Who knew reenacting Mom's conversations could be so hilarious?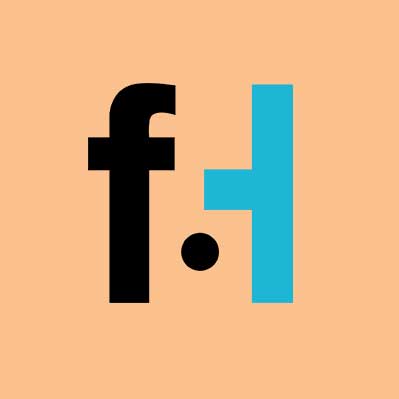 FaithHub
With the video you're about to see, your Smile of the Day could just turn into a full-out Laugh of the Day. To give you some context: the two gentlemen you'll see in the video, Nik Kazoura and Mitch Lewis, comprise part of The Kloons. After hearing Kozoura's aunt and mother have a conversation that left them laughing hysterically, they were inspired to do something even more comical with it.
The friends took it upon themselves to record a conversation between the two women, by asking if they'd be willing to wear iPhones around their necks while they chatted. After a short period of time, they totally forgot they were being recorded and maintained their normal conversation.
Normal conversation, that is, that's extraordinarily funny the way these two gentlemen recreate it!
Armed with the women's hilarious banter, Nik and Mitch proceeded to act our their conversation. If that doesn't sound hilarious, you're in for a real surprise!
Watch and see for yourself just how funny The Kloons are! We couldn't stop laughing!