See how a desperate act changed Jordan's life forever and gave him a new view on life!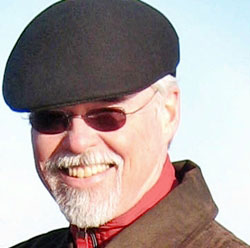 Dan Doyle
The shadow of depression, that dark and heavy weight that burdens the mind of the one who lives in its realm, sometimes is too much to bear and turns to despair. Depression is difficult enough, but when it turns to despair it becomes a true danger.
We don't know all of the reasons for depression. Some are purely psychological, some are physiological, organic, but whatever its cause, depression is a truly heavy burden.
This video tells a very important story. It tells us that despair is the cause of suicide and suicide attempts. It is the dark voice that can draw us toward thoughts of ending the pain, ending it all, once and for all. For Jordan Burnham that voice led him to jump from his bedroom window, to fall 100 feet and to hit the ground at 60 mph. He did not expect to survive. When he leapt he did not want to survive. But survive he did. He got the miracle of a second chance at life.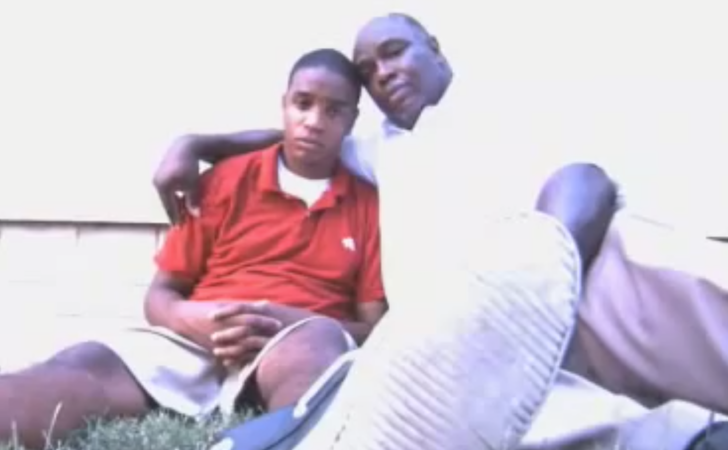 It is true that he still must deal with his depression, but he also knows now the liberating lightness that comes from focusing on the needs of others, of making a difference for others. He speaks from his heart. His life has been turned around. He faces outward now, toward what he can do for others. He recognizes that he has been gifted with a miracle.
He has the love and support of his family, and many others now too, but he also knows something else. At the end of the video you will see a reminder of that on his arm. The media doesn't cover it, but we know the truth of it.
Psalm 37:23-24 reads this way:
The steps of a man are established by the LORD,

when he delights in his way;

though he fall, he shall not be cast headlong,

for the LORD upholds his hand. (ESV)
Amen. So be it! Amen.
For we Christians, it is our duty to pray for those who suffer. We must pray for them every day. And we must pray with our actions too. Let Jordan be a model of how we can pray with our actions as well as our silent prayers.
SKM: below-content placeholder
Whizzco for FHB