With spiritual imagination we can readily contemplate what the world might be like if more and more of us thought and acted in this manner.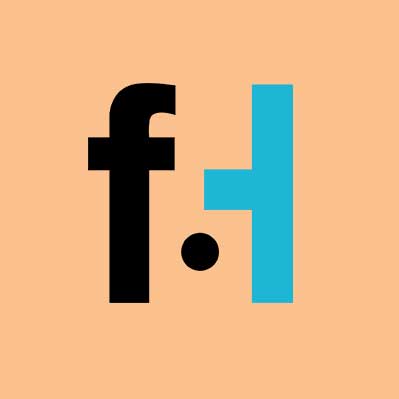 FaithHub

This verse begins a whole passage dealing with our duty toward one another in community. The wisdom it is teaching us is true for the domestic church, that is, our homes with our families, as well as for the larger church community. It will also work in our other relationships, such as in the workplace, or at school. With spiritual imagination we can readily contemplate what the world might be like if more and more of us thought and acted in this manner.
It is a fact that we all make mistakes. Our mistakes, intended or otherwise, have effects beyond ourselves. What Jesus is teaching us here is of very great importance. He is teaching us that we are "our brothers and sisters keepers." We have responsibilities toward one another, not just economic responsibilities, or duties toward security, we have a responsibility toward each other's eternal soul. Though we live in a society that preaches a false sense of absolute individualism, that teaches things like: "Live and let live," or even worse, "Mind your own business," Jesus' message to those of us who call ourselves his followers, is in direct opposition to this. He tells us that when we see our brother or sister doing something that is wrong, we are not to remain silent about it, rather, we are to pull him or her aside "privately" and try to get him or her to see that what he or she is doing is damaging, both to those they are affecting and to themselves.
There is an art to this, so to speak. We are to do this with gentleness, respect, and humility. We are to do it out of love, not out of self-righteousness. We can only do this in this way, when we acknowledge that we too are sinners in need of the counsel of those who love us. Our motivation must be, first and foremost, our love for our brother or sister, in spite of what they may have done to us, or to others. All of us sometimes sin without realizing it. We do not intend to cause injury, but our thoughtless words or actions result in it. If we love one another, we have a duty to point these errors out to each other. To remain silent out of fear of offending, is to fail in our duty to love one another as Jesus loved us.
The idea of doing this in private is very important here. It respects the other person's dignity. It respects the person's freedom to accept or reject the correction without the pressure from onlookers. As Jesus tells us in this verse,"if he [or she] listens to you, you have won your brother [or sister]. This is not a victory for you, but for your brother or sister. For in listening, they will have come to the realization of their sin, within themselves. They will have chosen to repent, within themselves. They will have chosen, within themselves, to turn away from their sin. No one else need know what you have done. All others will see the transformation in your brother or sister and praise them for their new life. Your part in it need not be known by anyone else but you and your brother or sister. But your love for one another will have grown, and the bond between you will have become stronger. And God will be pleased with both of you. Graces will abound.
Lord, help us to see the wisdom of this passage. Increase our sense of duty and love for one another. Give us the courage to love our brother and sister this deeply. We are our brothers [and sisters] keepers. Help us to love each other with this kind of love. We pray this in your name, Jesus. Amen!
Want more daily devotionals, inspirational verses, and Bible reading plans? Just choose a plan and sign up for a free eBible account. It's that simple! CLICK HERE!
SKM: below-content placeholder
Whizzco for FHB