The name above all names is for everyone in all times!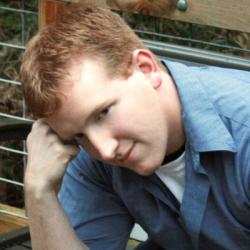 Michael Harrell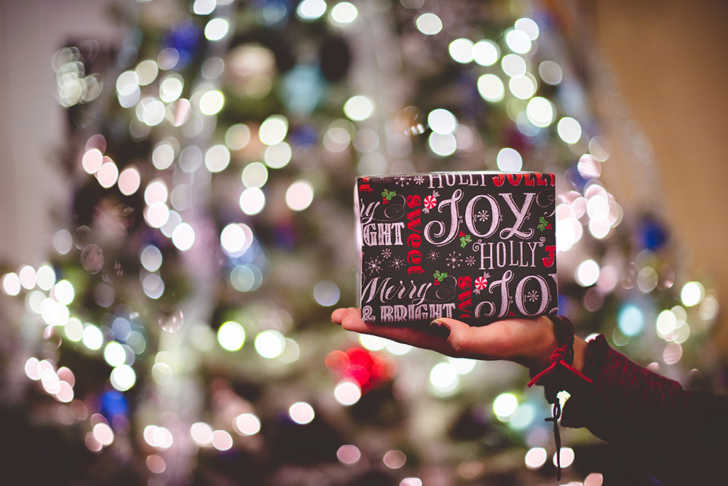 Jesus' name stands tall above the towers of time. His name has weathered centuries, outlasted dynasties, and will continue to remain long after we're gone. There's power in His name, and if you're reading this today, chances are you've experienced that power for yourself.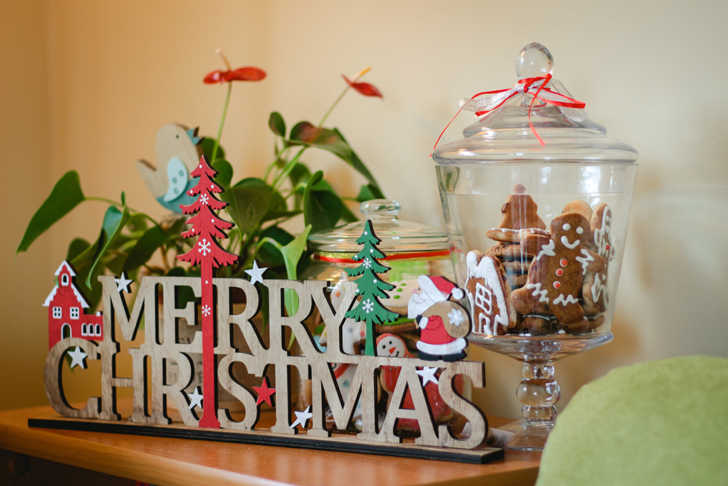 During this busy Christmas season, it's easy to get caught up in the last-minute shopping, the cookies to bake, the family to visit, and all sorts of other things. But when you strip all of that consumerism and tradition away, you're still left with one thing… Jesus.
Even though society has tried to replace CHRISTmas with Xmas, we as Christians know the truth. Jesus is the reason for the season, and trying to erase his name from Christmas won't take that away. Jesus is the same yesterday, today, and forever – long beyond this holiday and all of the holidays that come after it.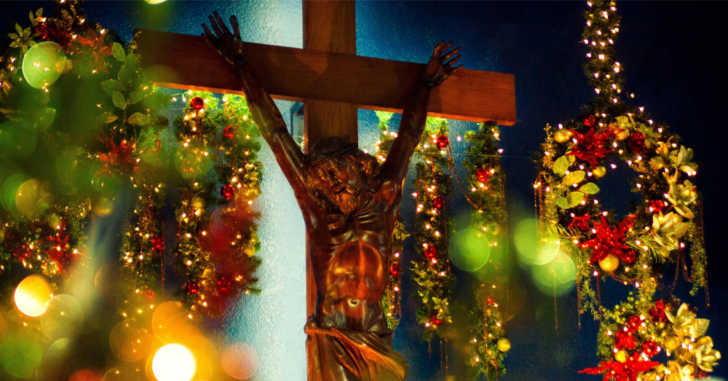 Christmas may be a day – or a 12-day season, if you're of the liturgical set. But as Charles Dickens wrote, the spirit of Christmas doesn't "live only the one day, but all 365, as it is with the child born in Bethlehem." Are you keeping Christmas? Power to Change reminds us who it was that split time and the name worth remembering:
Jesus, the name above all names, and He is for everyone.