The brave, young Jessie Rees was taken from us far too early. But her inspiring legacy lives on. Watch her story and learn about her charitable organization.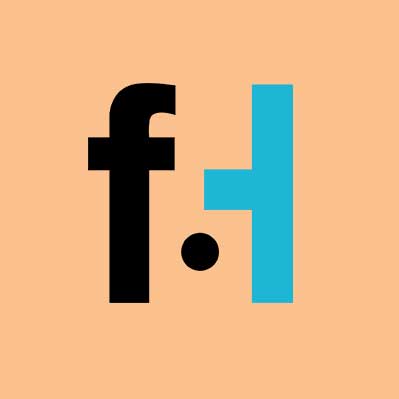 FaithHub
Be strong and courageous. Do not be afraid; do not be discouraged, for the LORD your God will be with you wherever you go. Joshua 1:9
On January 5th, after a 10 month battle with brain cancer, the inspirational twelve-year-old girl, Jessica Joy Rees, went to be with Jesus. Jessie's story is both inspirational and heartbreaking. When she learned of her terminal illness she coined the acronym NEGU, meaning Never Ever Give Up. She founded an organization, The NEGU Foundation, which provided jars of candy and encouragement for other children facing diseases like hers. Watch this news report, taped prior to her passing, and pray for her family and all those facing struggles like Jessie's.
You can visit her Facebook page to learn more about her organization.