They long for their return to Jerusalem, but they can see no end to their captivity. They are in need of encouragement, which the Lord sends to them through the prophet, Jeremiah.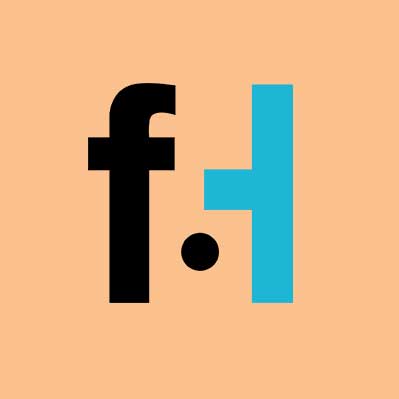 FaithHub
"For I know the plans I have for you, declares the Lord, plans for welfare and not for evil, to give you a future and a hope." Jeremiah 29:11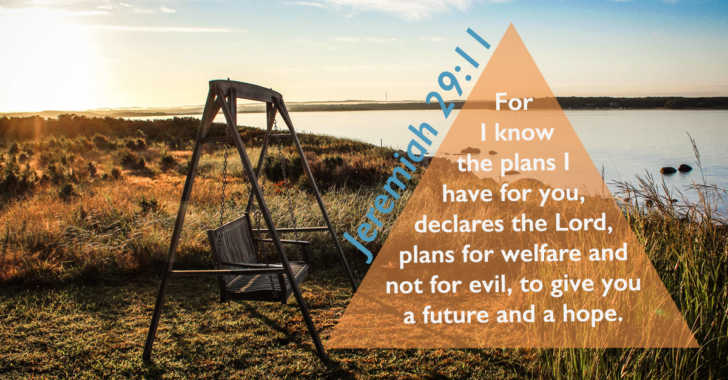 This passage comes from a letter the prophet, Jeremiah, has sent to the Jewish exiles in Babylon from Jerusalem. They are in the midst of their exile. They are realizing that they are the cause of it, that they are there because they fell away from the Lord, yet, they are in despair of the future. They long for their return to Jerusalem, but they can see no end to their captivity. They are in need of encouragement, which the Lord sends to them through the prophet, Jeremiah.
Jeremiah's letter tells them to essentially bear their yoke, but to do it out of hope. They are told to live for the future that God promises to give them. They are told to, "Build houses and live in them; plant gardens and eat their produce. Take wives and have sons and daughters; take wives for your sons, and give your daughters in marriage, that they may bear sons and daughters; multiply there, and do not decrease." (verses 5-6) They are also told to, "seek the welfare of the city where I have sent you into exile, and pray to the Lord on its behalf, for in its welfare you will find your welfare." (verse 7) These must have seemed strange suggestions to them. They may seem strange to us as well.
On the personal level, when we find ourselves in an immediate situation of suffering, do we not yearn for relief. We want to be removed from the place of our suffering, to get back to the familiar, back into our comfort zone, not to be told to "live into it," to be patient and to endure it, even "to make the best out of it." But what we are seeing here in this passage from Jeremiah is the difference between an attitude of despair and one of hope. There are times in every life when things happen to us that are out of our control. Like the exiles in Babylon, those things may be the result of our own decisions and actions. They may be the consequences of our having been rebellious, or our willful refusal to live in accord with God's wisdom. When such things happen to us, our first reactions might arise out of that same willfulness. We might be angry at God, unwilling to see that our circumstances are the result of our own choices and actions. Then, still selfishly concerned about ourselves, we might fall into depression, even despair. "Why me? This isn't fair!" But, if by the grace of God we come to our senses and realize our own guilt, we begin to experience the faithfulness of God in his mercy toward us. This may not result in an instant release from the consequences of our actions, but we will seize on the hope of our future release and, in that attitude of hope, we will begin to change our ways, to once again begin to live in accord with God's empowering and liberating laws for us. In this we will be preparing ourselves to live our future "freedom" with a renewed sense of self-discipline.
This passage can be taken as a larger, more universal metaphor as well. As human beings we are all in exile from "Jerusalem," the City of God. We are in exile because we are, all of us, sinners. Even so, we are aware at some level deep within our being of a longing "to get back home." God is always challenging us to live in our exile as if we know and truly believe that God really does love us and that his plan for us is the best plan, and that he will fulfill his promise to us to "bring us back home." In knowing and believing this, then, we must willingly, even joyfully, choose to live into each day, whether it be good or bad, out of that belief and the hope it brings to us. In doing this we will be preparing ourselves for that time when we will be brought out of exile and be taken to our heavenly home.
Lord, in you alone do we find mercy, compassion, and forgiveness. In our exile we look to you for our deliverance from the consequences of our own foolishness. We believe in your love and your mercy; this is the reason for our hope. Our hope is in you and the future you have promised us. We pray, as always, in Jesus' name. Amen!
Want more daily devotionals, inspirational verses, and Bible reading plans? Just choose a plan and sign up for a free eBible account. It's that simple! CLICK HERE!