Watch this great new music video by the time-tested Christian band, Jars Of Clay!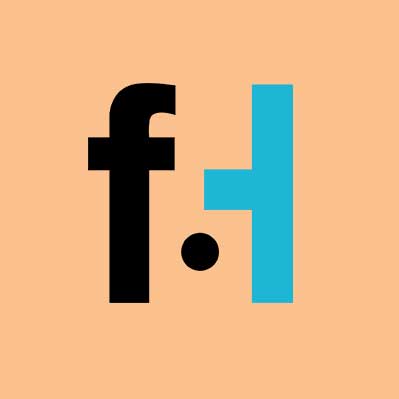 FaithHub
I use one hand to pull closer

The other to push you away

If I had two hands doing the same thing

Lifted high, lifted high
Listen to this incredible song by Jars Of Clay! They never cease to write beautiful lyrics that everyone can identify with. This song Two Hands addresses the frustration we feel when we want to do good, but don't.