This infinite generosity of love and affection is truly beyond our thoughts, beyond our human ways of being.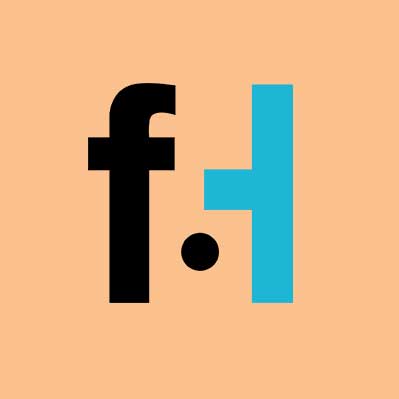 FaithHub

This psalm is an invitation from God to all of us, just as it was to the people of Israel at the time that it was written. God is inviting us to come back to him. Why does he address us as thirsty and poor? Because we have strayed away from him, just as the Chosen People had. Yet his invitation to us, to all of us, is one of loving mercy, generous forgiveness and infinite kindness.
He tells us that we need not pay money for the food he will give us. He will give us milk and wine without cost, for what he gives is beyond cost. He tells us, "Why spend money on what is not bread, and your labor on what does not satisfy?" (verse 2) Only what he has to offer us can be called good. It is richer fare than anything money can buy. All we have to do is return to him and "Listen." (verse 2)
The everlasting covenant of love and salvation that God offered to his Chosen People, even though they had fallen away from him, he continues to offer to us today. We, too, are challenged to "seek the Lord while he may be found, to call on him while he is near." (verse 6) In truth, we can only be truly lost if we choose not to seek him, or to call out to him in our need. In truth, our foolish denials of God cannot negate his love for us, but they can surely cause us to lose our way here and now, and ultimately, if our denials become hardened with pride, they will cause us to lose the infinite happiness our souls were made for.
[content-ad]
God's invitation here is motivated by his infinite mercy toward his children. Indeed, we cannot understand it in merely human terms. It is too great for our finite minds to comprehend, save through the God-given gift of faith. Only in humility can we hear this call to return home to God. It is in humility that we desire to seek him while he may be found. It is in faith inspired humility alone that we can actually hear his call to us to return to him and to partake in the banquet that he offers us so freely.
Lord, give us the gift of humility. God, the world is full of noise and temptation. Deepen within us the holy desire and the humble wisdom to hear and to respond to your soft, whispered invitations to return to you, if, or when we stray from the narrow path to you. We pray this in Jesus' name. Amen!
Want more daily devotionals, inspirational verses, and Bible reading plans? Just choose a plan and sign up for a free eBible account. It's that simple! CLICK HERE!
SKM: below-content placeholder
Whizzco for FHB