Derrick Coleman, NFL player for the Seattle Seahawks, has battled with challenges of being deaf and has been told he won't make it in the NFL…Boy were they wrong!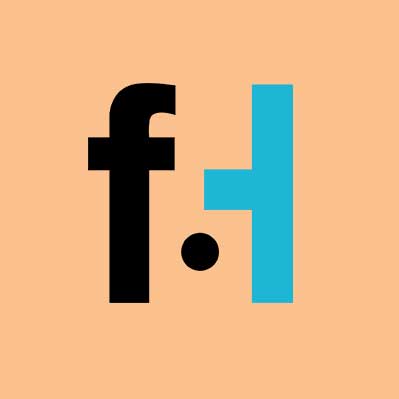 FaithHub
"But I've been def since I was 3, so I didn't listen."
Commercials have a way to appeal to everyone. They have even entered the mass communication world to tell a story representing their product. They have humanized these commercials. Here is a mini-story that Duracell battery created to tell the story of Derrick Coleman, a deaf NFL football player, who battled the challenges and trials of being deaf. God is Good and he can do anything and Derrick Coleman is a walking example!
https://youtu.be/-ZLNz93s5oM