God can work his miracles through us, through our brothers and sisters who come to our aid when we are sinking in a sea of troubles.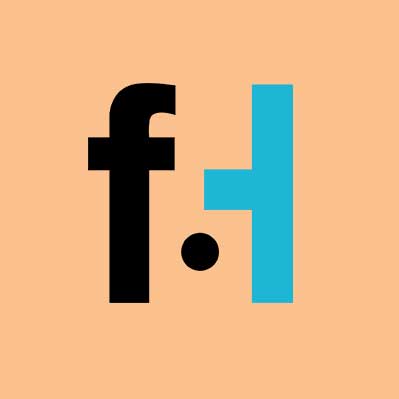 FaithHub

This psalm is a powerful expression of both distress and thanksgiving. This psalm is such a powerful prayer, that Jesus himself quoted it while undergoing his own passion on the cross. And the first martyr, Stephen, refers to it as well as he is being stoned to death. "Into your hands I commend my spirit…" (verse 5)
In our worst times of distress, this psalm can be a real source of comfort for us. There is One in whom we can always put our trust, One who will never abandon us, who promises to always be our refuge in times of trouble. In the richness of our faith we believe that his love for us arises from the righteousness of his being. In faith, we can turn to him and know that he will be swift to come to our side and to help us. As believers, we put our trust in God alone, for he is the Ground of Being, the Source of all that is good, true, and beautiful. He is the font of mercy, the river of forgiveness that washes us clean of all our offenses. It is he who is the rock of our salvation, the bulwark that protects us against evil.
[content-ad]
Life being what it is, and our fallen nature being what it is, we sometimes grow weary, being, as it seems, afflicted from all sides and we feel that we are at the end of our strength, bent under the weight of our problems. We are stressed to the breaking point. It is in these times that we can either despair and succumb to those things, or we can turn to God. It is in the kind of faith that we see expressed by the psalmist in this psalm that we will find both our strength and our comfort. In faith, like that of the psalmist, we too can say: "But I put my trust in you, Lord; I say 'You are my God,' My times are in your hands; deliver me from the hands of my enemies, from those who pursue me."
Faith is the key here. We have reason for this faith. There is evidence of God's faithfulness toward us everywhere. It is not just in the Scriptures that we see it over and over again; we see it in our own lives too. We are never alone. And, yes, God works in mysterious ways. And if we are, as the Holy Spirit tells us in the Scriptures, all members of the Body of Christ, then, we too are to be Christ to and for one another. God can work his miracles through us, through our brothers and sisters who come to our aid when we are sinking in a sea of troubles. And so it is that we should be for them when they need us. God wants to be at our side, to encourage us in our distress. Let him do so in the person of our brothers and sisters. And let him do so through ourselves for the good and comfort of our brothers and sisters when they are in distress.
Lord, you are our champion, our rock and our refuge. Help us to always "be strong and to take heart." Increase our faith, our hope and our trust in you. (verse 25) For it is your love and your mercy that are our salvation both now and forever. Amen!
Want more daily devotionals, inspirational verses, and Bible reading plans? Just choose a plan and sign up for a free eBible account. It's that simple! CLICK HERE!
SKM: below-content placeholder
Whizzco for FHB