David's Psalm 52 is a great example of how Jesus is always showing us His mercy and generosity.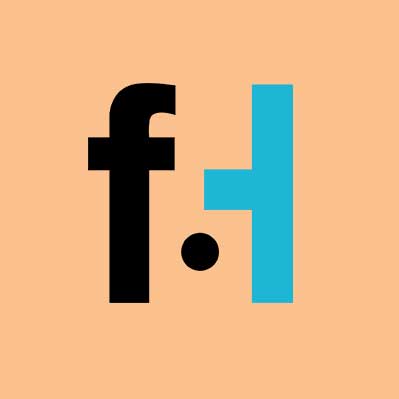 FaithHub

There is much in our lives that is suffering. None of us needs to be tutored in that reality. It is as familiar to us as breathing. But we can sometimes get too caught up in that reality and lose sight of the great gifts that God surrounds us with each and every day. Sometimes we just need to let our hearts sit still a moment. Sometimes we need to take ourselves apart, to consciously place ourselves in the presence of God, to take a deep breath and know that God is in charge, that He is generous with His love and His grace, that we are not alone, that He is always showing us His mercy.
[content-ad]
David's Psalm 52 is a great example of this. It begins with the recognition of life's wickedness, its villainy and plotting. He articulates the pains that come to us from the sharp-tongued words of others, or their perfidiousness. He remarks how the world seems to love evil over goodness. These things are all familiar to us, along with the sufferings that come to us through death, and illnesses of every kind. But David is not crushed by these things. Rather he ends his prayer-poem with exuberant confidence:
I, like a green olive tree

In the house of God,

Trust in the mercy of God

Forever and ever.

I will thank you always for what you have done,

And proclaim the goodness of your name

Before your faithful ones. – Psalm 52:8-9
Let us, then, be among the faithful ones and proclaim the goodness of God, even in the midst of this suffering world. Indeed, for the sake of this suffering world. Let us be like the fruitful, green olive tree, and put our trust in God's mercy. And, even though we cannot escape suffering's grasp, let us continue to bear fruit and grow, knowing that God is our rain, that Jesus is the soil in which we were planted, and the Holy Spirit is always with us. Let the people say, Amen!