But isn't this what Christianity is supposed to be all about? Who is it that Christians are called to serve? God first, then our neighbor as ourself.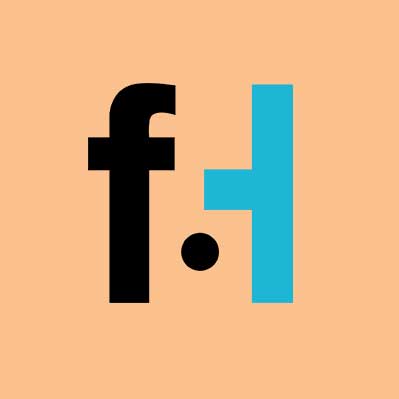 FaithHub

Humility! This is the greatest of the virtues and all of the other virtues descend from it. This passage from Luke's Gospel is just another example of how "counter cultural" Jesus' message was to the people of his time. And it is no easier for us to accept this call to true humility today. Maybe, it is even harder for us today.
Our culture has turned things like fame and fortune, titles and positions, into some of its highest ideals. A good example of this is one of the largest selling magazines today: People Magazine. One would think that "people" would be a very large subject, given the number of "people" who live in our country, or in the world for that matter. But this, apparently very popular magazine, seems to limit the definition of "people" to a very small and "elite" group, that is, the rich and the famous among us. And it sells like hotcakes. What's up with that!
Jesus turns our society's common notions of the "highest goods to be pursued" upside down. Where our culture promotes the narcissistic pursuit of material wealth, power, and fame, Jesus promotes the ideas of humility and service. The world teaches the doctrine of upward mobility. Jesus teaches its opposite, downward mobility. After all, it was he who let go of his righteous claim to divinity, to become one of us. He did not come into the world as a king, but as an infant, born to poor parents in the lowliest village in all of Israel. He did not serve those in power, but challenged them to let go of that need for power and fame, to walk with and to serve the poor and the outcast with him. Rather than seeking always to be served, Jesus tells us it is better to serve. What would the world be like if a critical mass of "We The People" really took Jesus seriously?
But isn't this what Christianity is supposed to be all about? Who is it that Christians are called to serve? God first, then our neighbor as ourself. One of the reasons that Jesus' "doctrine" is so often rejected by the world is that serving God and our neighbor often brings us hardship, the hardship of self-sacrifice and potential rejection. We can do this only out of humility. Jesus calls on us to be free from the siren calls of the world, to be free enough to, like him, courageously embrace the pains that may come to us for humbly and lovingly serving the suffering others among us. Humility liberates us from fear. It is false pride, and its attendant fears, that move us to want to walk with those who are powerful, rich or famous, desiring whatever fleeting and solely personal benefits we might accrue to ourselves by associating with them. Humility, on the other hand, frees us to "be compassionate as the Father is compassionate." (Luke 6:36) Humility moves our hearts to walk in solidarity with those who suffer the neglect, or the actual abuse of those in power, and the indifference of the rich and famous. In other words, humility helps us to escape the gravitational pull of narcissism.
Jesus, you are our model for how to live the real, and only, "good life." Help us to see the wisdom of humility. Empower us with your Holy Spirit to no longer seek to exalt ourselves in the manner of the world, but to humbly serve you and our neighbor, so that we may one day be exalted in heaven with you. We ask this in your name, Jesus. Amen!
Want more daily devotionals, inspirational verses, and Bible reading plans? Just choose a plan and sign up for a free eBible account. It's that simple! CLICK HERE!
SKM: below-content placeholder
Whizzco for FHB