This survivor's wisdom will change the way you live your life.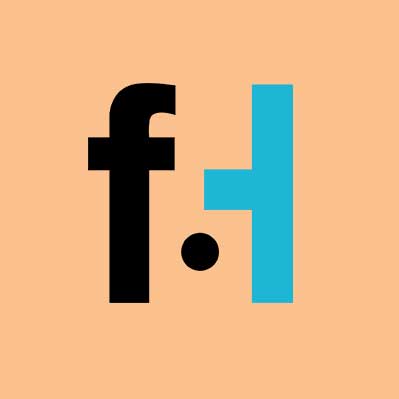 FaithHub
" I never want to postpone things in life."

– Ric Elias, Plane Crash Survivor.
When flight 1549 crash landed on the Hudson River five years ago, Ric Elias was sitting in the front row preparing for certain death. In his first public talk about the incident, Elias shares with his audience the insightful lessons he learned that fateful day, and what he took away from his horrific experience will change the way you think about every-day life.