There is a healthy, biblically grounded response: Rejoice.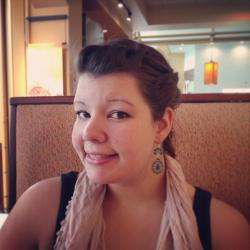 Jessica Griggs
When a friend or family member is going through a trial, it can be difficult to discern what exactly they need at the moment. Conventional wisdom might tell us to be somber and quiet in their presence, and that just sitting with them is enough. Or, if you're from a farm family in the Midwest like myself, your first instinct might be to bake a lasagna and rush it over to their house so they can start filling in the dark and empty places with cheese and carbs. There is, however, a healthier, more biblically grounded alternative: Rejoice. Let's look at three examples of how to comfort those who mourn.

A Bold Cry of Victory
Blessed be the God and Father of our Lord Jesus Christ! According to his great mercy, he has caused us to be born again to a living hope through the resurrection of Jesus Christ from the dead… In this you rejoice, though now for a little while, if necessary, you have been grieved by various trials. – 1 Peter 1:3-6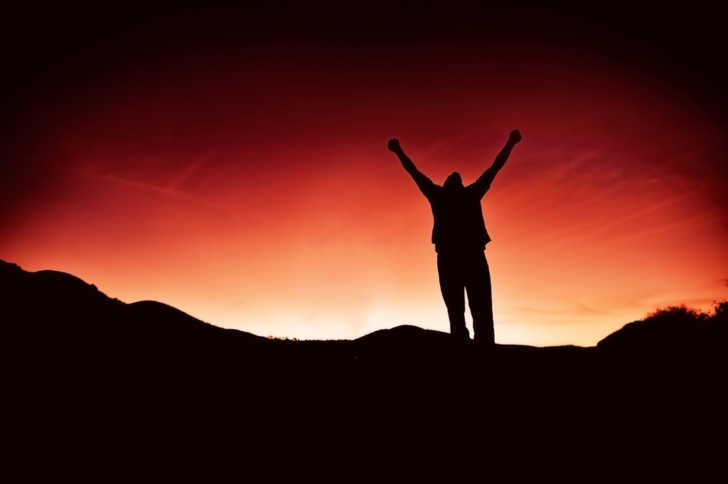 Peter was writing to friends who were facing intense suffering that appeared to have no end in sight. Yet he didn't start his letter with sympathy or lamenting; no, Peter boldly cries out blessings in the name of Christ, and reminds his readers of living hope. This may seem insensitive to us, to not even have Peter acknowledge their pain, but this move is very intentional. By proclaiming victory in God, he is raising the eyes of his readers from the trials of life that so easily ensnare, and forcing them to look up to a God who is bigger than any suffering we have to endure. Peter doesn't minimize their pain by saying it isn't significant, or that it is trivial, rather, he attempts to give his readers a glimpse of eternity, and invites them to worship the Lord even through this circumstance.
Future glory outweighs present suffering
We do not lose heart. Though our outer self is wasting away, our inner self is being renewed day by day. For this light momentary affliction is preparing for us an eternal weight of glory beyond all comparison. – 2 Corinthians 4:16-17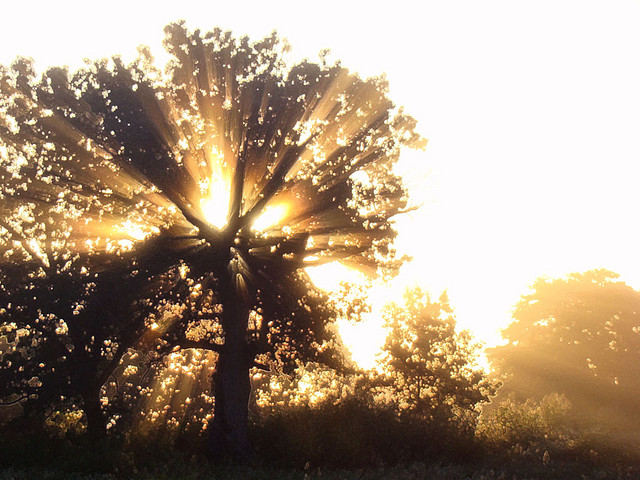 Now, I wouldn't suggest telling a grieving widow that her affliction is "light," but the principle here is the same as with Peter – any turmoil we suffer, and agony and grief we must bear, be it for a day or for our whole lives, will be nothing, nothing in comparison to the great joy of spending eternity with God. Not only is our current suffering far outweighed by the future glory of God, but God is using this trial right now to prepare us for eternity. God is actively using this suffering to draw you closer, to purify, and to teach.
Live worthy of the struggle
Count it all joy, my brothers, when you meet trials of various kinds, for you know that the testing of your faith produces steadfastness. And let steadfastness have its full effect, that you may be perfect and complete, lacking in nothing… Blessed is the man who remains steadfast under trial, for when he has stood the test he will receive the crown of life, which God has promised to those who love him. – James 1:2-4. 12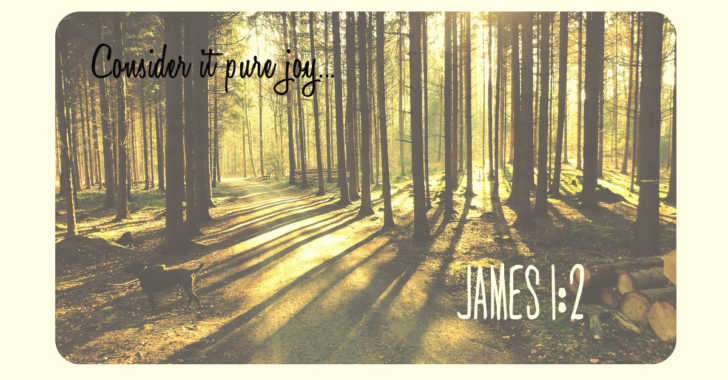 And finally, when talking to a friend or family member experiencing a deep hurt, remind them that the struggle is worth it, so that we may become more like Christ. Encourage them to learn from the pain, and to continue to walk in a manor worthy of our calling. One of the greatest pieces of advice I have ever received when walking through such a trial, was simply, "Don't waste this suffering." That is to say, in all of His sovereignty, God chose to have you here, going through this, at this time. There is a purpose. Some of the greatest peaks in my spiritual life came after intense spiritual warfare.
Next time God places you in the life of someone who is hurting, remember to glorify God, not the trial, turn their eyes towards eternity, and remind them that the struggle is making them more like Christ.
SKM: below-content placeholder
Whizzco for FHB