In the desert the devil tried to tempt Jesus as He fasted. How does he attempt to draw us away from God today?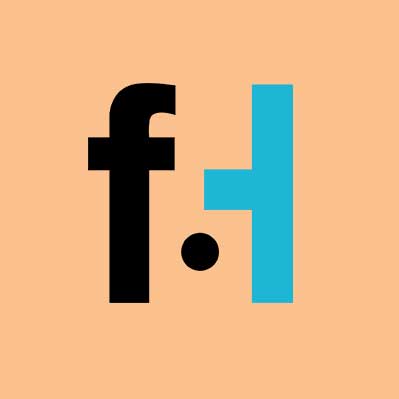 FaithHub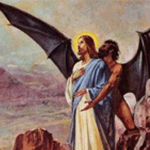 "Then Jesus was led by the Spirit out into the wilderness to be tempted by the devil. He fasted for forty days and forty nights, after which he was very hungry, and the tempter came to him, "If you are the Son of God, tell these stones to turn into loaves." But he replied, "Scripture says: Man does not live on bread alone, but on every word that comes from the mouth of God."
Everything recorded for us in the Gospels about the life of Jesus is full of meaning not just for those of His own time, but for us today. We see here that Jesus was led into the desert by the Spirit. He knew that his time was coming and that he had to prepare for the trials that were to come. He, therefore, went into the desert to fast and to pray. For forty days and nights he did this. Most of us have no clue of what that kind of fasting would be like, but we certainly understand that at the end of such fasting we would know a profound hunger.
[content-ad]
We also know how weak we are when it comes to hunger. We miss one meal and we claim to be famished, suffering the pangs of a terrible and unfair deprivation. We know too that hunger can be sated so easily with mere food. In Jesus' case, the devil suggests that Jesus turn stones into bread.
How many of us are tempted by hungers of all kinds, not just for food, but for other simple, sensual pleasures. Besides food (think of all the attention paid these days to the fashion of being a "Foody", the cooking/eating shows on T.V.) there is, of course, the ever-present lure of "sex, drugs, and Rock & Roll." Is this not the Tempter attempting to take us away from the Word of God every day through the allure of such simple, if immediately gratifying, sensual desires. Are we not tempted often to turn "wants" into "needs", in order to justify our sense of entitlement toward these immediate pleasures? Do we sometimes enjoy these things in excess, rather than in the healthier ways of moderation? All of these things were created by God, and because of that they are, in themselves, good. But it is the temptation to see these mere "things" as the source of our happiness that takes us away from God. For God is the only source of true, everlasting happiness.
Or do we respond to these temptations with the courage of Jesus? Do we say to the Evil One that life is more than these temporary and limited "things"? Do we believe that there is something greater, that we are made of better material, that Jesus, the very Word of God, is our only and true ultimate desire, our most gratifying, eternal need?
Pray over this. Ask God to send His Spirit to watch over you, to strengthen you against the advances of the one who desires to take you away from Him. Believe that it is His will that you will prevail and that you will live with Him forever in Heaven. He desires this for us, but we must choose this too. We, too, must see the value of fasting and prayer, With the Spirit, we too can prevail against the one who wants to destroy us. If we keep our eyes on Jesus, we will see in Him the model of what He made us to be.
SKM: below-content placeholder
Whizzco for FHB