See how God's mercy is greater than all sin.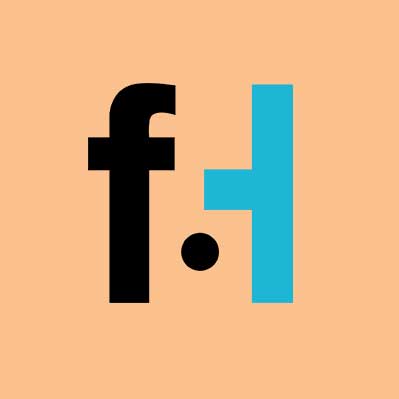 FaithHub

Amen, amen, I say to you, one of you will betray me.
Simon Peter said to him, "Master, where are you going? Jesus answered him, "where I am going, you cannot follow me now, though you will follow later." Peter said to him, "Master, why can't I follow you now? I will lay down my life for you." Jesus answered, "You will lay down your life for me? Amen, amen, I say to you, the cock will not crow before you deny me three times." (John 13:21, 36-38)
Both of these disciples were at table with Jesus and the rest that night long ago. One would betray Jesus outright; the other would deny him, not once, but three times that very night.
[content-ad]
Of all the people alive at the time of Jesus, none were closer to understanding this idea than those that sat at table with him that night. We cannot get into the mind of any individual, so we cannot know what Judas was thinking, what his motivations were. We know what Peter is thinking, precisely because Peter always voices his inner thoughts and feelings openly. We have only their actions to judge their belief, or their individual characters.
Judas betrays Jesus with a kiss. Then realizes fully what he has done and, in despair, he goes off to a wild place and hangs himself. He committed an even worse sin in thinking that what he had done even Jesus could not forgive. This is the horror of despair. We Christians have to believe that if Judas, in the throws of his sincere sorrow, had turned in true contrition to Jesus and asked to be forgiven, Jesus would have given his forgiveness freely. That is why despair is one of the cardinal sins. By despair, one ceases to hope for his personal salvation from God. It is completely contrary to God's absolute goodness. It presumes that one's sin is greater than God's infinite capacity for mercy.
Peter, on the other hand, in fear for his life, defied his own conscience and his own protestations of a willingness to die for Jesus. He denies Jesus three times. He too is crushed by sorrow, but because he knows Jesus more profoundly than most, he had something that Judas had lost. He had hope. His hope empowered his belief in the mercy of God, and in Jesus' deep and abiding love for him. He cried out in his agony for Jesus' forgiveness and knew that it would be given as promised. He then picked himself up with renewed strength and courage, to take on and further the ministry that Jesus had begun.
That is the difference. Hope v. Despair. We know now and believe in the absolute mercy of God because of Jesus. We know that he died on the Cross to forgive all sin, not just some kinds of sin, but all of it. We are challenged to turn toward that mercy in the fullness of faith like Peter did. We have no reason to despair for we know that God's forgiveness is unconditional, full and absolute—if we turn to him in our genuine sorrow, full of true contrition and the ready desire to "go and sin no more."
We must be careful to avoid the sin of presumption. We must never presume the ability to save ourselves without help from God, or that God will give us his mercy even without our conversion, or glory without merit. We cannot presume to be "entitled" to God's mercy, simply because we are his children. He wishes to give it freely and absolutely, but a gift cannot be given to one whose hand is closed in a fist, or whose mind is closed and locked against all that is not its own.
Let us, like Peter, be truly sorrowful for our sins. Let us never forget that God's mercy is always available and always given to the contrite spirit unconditionally. Let us develop the hope that when we become aware of our deepest sins, we will turn to Jesus with contrite hearts, aware of our need to be washed clean, for he will make our souls white as snow. He will give us the grace we need to carry on, like Peter, to serve him again with our whole hearts, our whole minds, and our whole souls. Amen. And Amen!