He is our only salvation, our truest strength in the midst of a sea of troubles.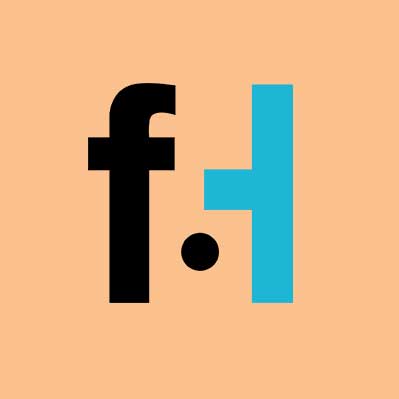 FaithHub

This is the last verse in Psalm 31, which has a theme of distress and escape from sorrow and affliction. It is full of David's cries for help and of his trust in the Lord. Though it is full of petitions for God's help, like many of David's prayers, it ends with this heartfelt confidence in the care and concern of the Lord.
This prayer of David is essentially about trusting in the Lord. The significant moment in this prayer comes in verse 5/6 when he says, "Into your hands I commit my spirit; deliver me, Lord, my faithful God." With these words, he give himself over to God's care. These very words are used by Jesus on the cross. David's troubles were real and very difficult. He had the responsibility of a nation on his hands, after all. But his afflictions, his sorrows, his troubles, pale in significance in the face of the weight of the world's sins that Jesus took on himself on the cross. But Jesus, like David, put his trust in the Father, completely. He put his spirit into the hands of the Father in perfect trust.
These words have become very important to me in my own prayer life as well. They have given me courage and they have given me the nightly opportunity to practice this trust in the Lord. Each night, after I turn out the light and lay my head on the pillow, I say these same words, "Into your hands, Lord, I commit my spirit." I say them because I do not know if I will rise to live another day, but I trust and believe in the love that the Lord has for me. There is no guarantee that I will rise in the morning to live another day, is there. I pray that if I die in my sleep, he will forgive me my sins and welcome me into his heavenly kingdom. And I sleep. We all need to practice putting our trust in the Lord. There is no one else in whom to put our trust. He is our only salvation, our truest strength in the midst of a sea of troubles.
In developing the habit of practicing this holy trust, this steadfast waiting in the Lord, we too can grow strong, and train our hearts to take courage. We can, like David, learn to trust that God will take care of us, that he will support us in our troubles, that he will answer our prayers in our times of need.
Lord, give us the grace of an ever deepening faith in you. Make us strong in that faith and give us great courage to face our daily trials trusting wholly in you. In you we place our hope. We wait for you, Lord. Answer our prayers. In Jesus' name we pray. Amen!
Want more daily devotionals, inspirational verses, and Bible reading plans? Just choose a plan and sign up for a free eBible account. It's that simple! CLICK HERE!