An amazing performance of a classic hymn that stuns everyone!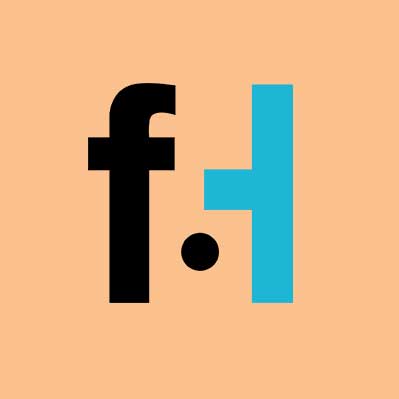 FaithHub
Beloved, let us love one another, for love is from God, and whoever loves has been born of God and knows God. – 1 John 4:7
Holly Tucker gives an outstanding performance of the classic hymn, How Great Thou Art. See her stun the audience and judges! Simply amazing! Enjoy and have a blessed day!
https://youtu.be/oO5QQemlmBg