The quiet waters of God's grace are endless.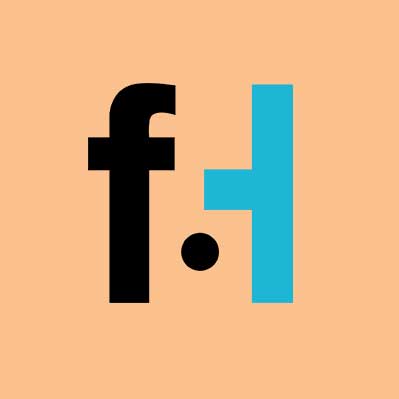 FaithHub
We continue our reflection on the 23rd Psalm today, looking at verse 2 and the beginning of verse 3. Again, the images here arise from the historical moment and the natural environment that the Jewish people are living in. The land is dry and often desert-like in that part of the world. There is nothing more important, or more valuable, or more appreciated that water and its effect on the land around it.
The psalmist has imagined God as a shepherd. He understands the role and the responsibilities of shepherding. Sheep need grass and lots of it. All grass is not the same. In times of drought the grass turns brown and stops growing. If it does not get enough water, it becomes less verdant, and its nutritional value declines. It is no longer able to properly nourish the sheep that feed on it exclusively. But when the rains come, when the desert wadis begin to run with fresh waters, when the rivers are full enough to overflow their banks, the life giving effects of this fresh water in a desert are very dramatic. The grasses quickly grow thick and green. Wild flowers pop up and bloom with unusual color and vigor. This is good food for the sheep.
Let us push the metaphor a bit. Sometimes our lives can feel desert-like. We can feel worn down by daily trials. We can feel as though our hearts have shriveled up, that we have been drained to the point of dryness as we have responded to the endless needs, even the demands of those we love, or from our seemingly fruitless efforts to help the poor and the needy around us. We feel that the well of compassion within us is in danger of going dry. It is at times like this that we turn to God in our need, yes, even our desperation. And God, in his mercy and compassion, leads us to green pastures and gives us rest beside the ever-flowing stream of his grace. He restores us. He renews our strength and reinvigorates us so that we can carry on with our calling to love one another as he loved us.
The quiet waters of God's grace are endless. He knows our needs and provides for them. It is our faith in this, of course, that cooperates with the divine economy of grace. We can have faith in God, our Shepherd, because he has shown us the depths of his love for us in Christ Jesus. He has shown us that even when we were still living in sin, his love was so great for us that he sent us his only begotten Son to show us that his love for us is real, that it is true, and everlasting. The quiet waters he brings us to are the waters of our baptism. And these waters flow unceasingly in the form of grace to those who believe and who willingly live their lives in accord with that belief.
Lord, lead us to these green pastures and these quiet waters. Help us to be ever more aware of your nourishing and restful presence in our lives every day. When we are dry and weary, give us rest and restore our souls so that we can carry on confidently with our efforts to live the Christian life for our good and for the good of all those we love and serve in this life. We ask this in your name, Jesus. Amen!
Want more daily devotionals, inspirational verses, and Bible reading plans? Just choose a plan and sign up for a free eBible account. It's that simple! CLICK HERE!
SKM: below-content placeholder
Whizzco for FHB