If, with real sorrow, we turn to Jesus for his forgiveness, it is given without hesitation.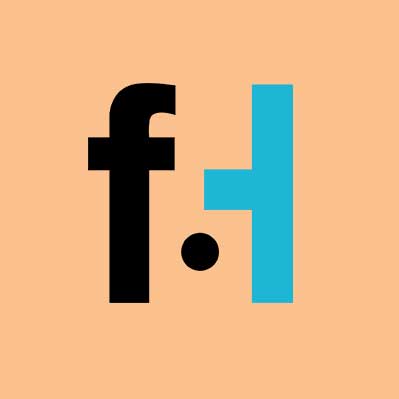 FaithHub

This is a reality that must be faced. To deny that we are sinners is a lie. It is a self-deception of the most dangerous kind. It has unwanted consequences for us both within and without. To say that we are without sin is contradictory to divine revelation. It makes it possible for sin to reoccur over and over again.
It is the Prince of Lies who denies sin. As John tells us here, if we say we have no sin, the truth is not in us. Why is this contradictory to divine revelation? Because it denies the fact that out of the Father's love for us, though we were (are) sinners, he sent his only begotten Son among us to sacrifice his all for us, to conquer sin and death forever. And his love and forgiving presence remains faithful to us even now in his Holy Spirit.
When we are baptized into Christ our sins are forgiven. But we all know that though we have been forgiven, we still fall. We still succumb at times to temptations. Our conscience reminds us of this with the gift of the sense of guilt. A guilty conscience is a survival mechanism for the soul, just as pain is for the body. When I feel pain, it is important that I pay attention to it, that I address it, because it means that there is something wrong, something that could be dangerous for my health and well being. The same can be said about the feelings of guilt that we experience. They are telling us that there is something wrong with what we have chosen to say, or to do. It is telling us that we ought to pay attention to it and do something about it for the well being of our eternal soul.
The other side of the message, of course, is that forgiveness and deliverance from sin through Christ are assured when we acknowledge our sins and express our desire for repentance. Jesus' love for us remains faithful, even though we are sometimes unfaithful to him. His love for us cannot be overcome. But love is a two way street, isn't it. When we sin and then feel and acknowledge our guilt, the opportunity to turn back again to God is always present. If, with real sorrow, we turn to Jesus for his forgiveness, it is given without hesitation. If our sorrow is sincere and our desire to sin no more is real, he will give us the graces we need to fight the urges to give in to our most common temptations. We are never alone. He never abandons us. If our love is sincere, his love will never fail us. This is the truth that we want to live in every day.
Lord, let us never forget that we are sinners in need of your great mercy. Give us the courage to acknowledge our brokenness. Let us be confident enough in your love and forgiveness to turn back to you when we have fallen. Let our sacrifice for you be our contrite hearts. In this we can always be assured of your forgiveness. We pray these things in your name, Jesus. Amen!
Want more daily devotionals, inspirational verses, and Bible reading plans? Just choose a plan and sign up for a free eBible account. It's that simple! CLICK HERE!
SKM: below-content placeholder
Whizzco for FHB