Honor God and your spouse by following this wonderful advice. Not married? These rules are excellent for unmarried couples, as well!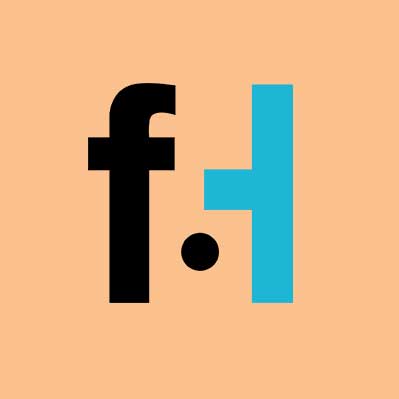 FaithHub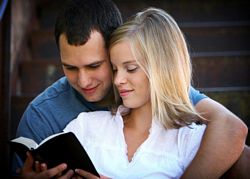 What rules should we have for a Christian marriage? Check out these rules to make your marriage stronger and add any of your own in the comments.
Still waiting for God to reveal your soul mate to you? Try clicking the "Christian Dating" link in the menu above.
Guard Your Heart
Protect your eyes, ears and mind. Men, you need to learn to look away when your eyes are drawn to other women in an inappropriate way. Ladies, you may hear sweeter words from your co-worker than you do from your own husband. Remember to whom you made a promise to love — even when times are difficult.
Put God First
Most people who want to protect their marriage will say that their spouse is more important than their job. Unfortunately, it seems that people who are in ministry (pastors, missionaries, etc.) will say that in a list of priorities their wife is sometimes at the top of the list and sometimes their ministry is. If you put God at the top of your priority list, He will show you where your emphasis should be at any given time. If God is truly first, then the other priorities will fall into place.
End the Day With a Clean Slate
The Bible says in Ephesians 4:26 to not let the sun go down while you are still angry. Make it a goal to clear the air with your spouse on a daily basis. Fortunately, most days there will not be a need to clean the slate. For those days where tensions are high make an agreement with one another that you will work out your differences before going to bed.
Keep Personal Problems Personal
Don't share your marriage problems with your co-workers. If you are seeing a marriage counselor then it is important to be open and honest. But when chatting with your friends at the water cooler or the hair salon, you need to guard your negative words about your spouse. Long after the problem is resolved your friends will remember. They weren't part of the healing process and therefore they won't know how to forget.
This article was excerpted from WhatChristiansWantToKnow.com with permission. Follow WCWTK on Facebook for daily Christian inspiration.
Original Article:  www.whatchristianswanttoknow.com/10-good-christian-marriage-rules/
SKM: below-content placeholder
Whizzco for FHB