So many things divide Christians. We should always focus on what we can all agree on… Jesus!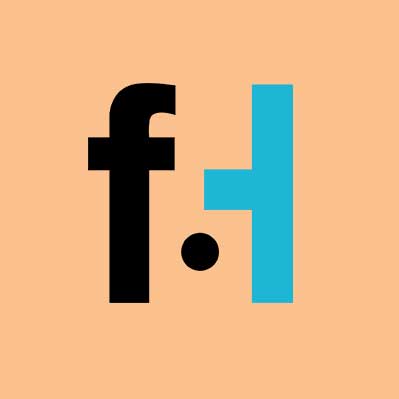 FaithHub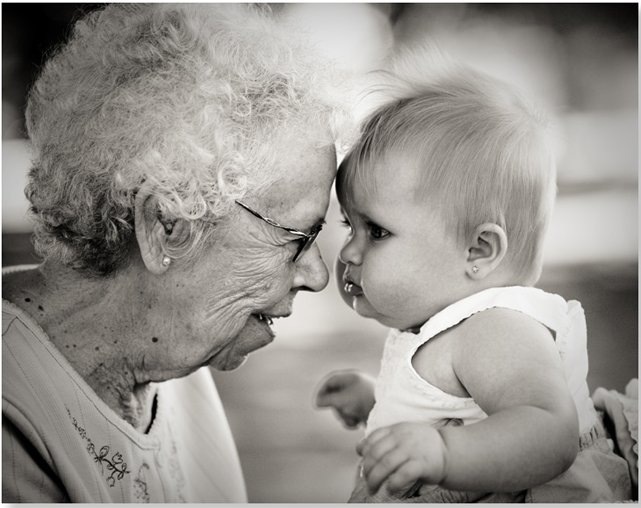 It is so easy to speculate about things that are not in the Bible.  Do pets go to heaven?  What age will we be when we get there?  What will we do in heaven?  How old is the earth?  I have found it best to be silent where the Bible is silent because speculating on things where the Bible is not clear is walking on thin ice.  We can go off into areas that have no specific commands in the Bible and make it a doctrine.  The reason that there are some that go off the deep end is because many are taking one text, taking it out of context, and making it a pretext… and usually a false one.   That is why some churches have snake handlers in them.  It is so much easier for us to just focus on Jesus Christ and to glorify Him.  The main focus is the plan of redemption for fallen mankind.  There is nothing in the Bible more import than proclaiming Christ as Savior and telling others.  Everything else is peripheral to Jesus Christ and Him crucified.
[content-ad]
There are those with Th. D's and Doctorates in Ministry, but the gospel is so simple that even a child can understand it.  The 82-year-old grandma that wrote to me this week had it right. She said, "You just keep telling them about Jesus… and to make Him known."  All the education in the world can't top an 82-year-old grandma that knows what is most important.  This grandma was not concerned about issues that divide Christians… but only about what unites us.  That is Jesus Christ and Him crucified.  On this point, she is not about to be silent.
For I determined to know nothing among you except Jesus Christ, and Him crucified.  – 1 Cor 2:2
SKM: below-content placeholder
Whizzco for FHB