Curtis Finch Jr. wowed the American Idol judges enough with his stunning gospel performance that he made his way to the next round.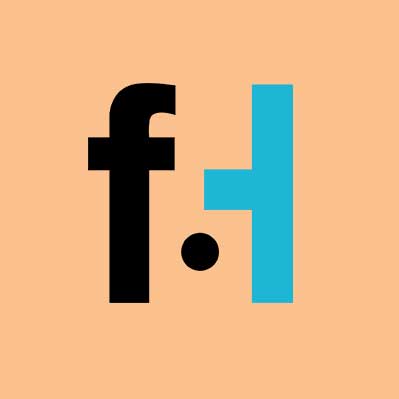 FaithHub
For I am not ashamed of the gospel, for it is the power of God for salvation to everyone who believes… – Romans 1:16
For Curtis Finch Jr., the possibility of being one of the next American Idols is one step closer. After wowing the judges and earning a place in the next round, this Gospel singer is well on his way. And with his family their to support him, he certainly delivers. Listen to him belt out his song with amazing passion!
[content-ad]