You may have watched homecoming videos before, but have you ever seen one with four separate surprises?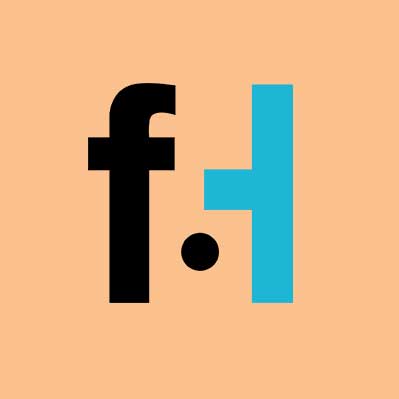 FaithHub
Unlike other homecoming surprises, what we have here is what we like to call a four-stepper. Literally, there are four different surprises in the video you're about to see. The best part is the four surprises go hand and hand, or compound on each other until you get to the final surprise that blew us all away.
Surprise 1: The Standard Surprise. The father in the video is turning 70. There is a surprise party. Standard, right?
Surprise 2: Gorilla. For some reason or other, a man in a gorilla suit decided to attend the surprise party…
Surprise 3: Active Duty Son With a Special Message. Be sure to turn up the volume here — what the son says will melt your heart.
Surprise 4: Well, you'll just have to see for yourself.
---