On this day, 2000 years ago, Christ gave EVERYTHING to us! Read this meditation on the amazing gift!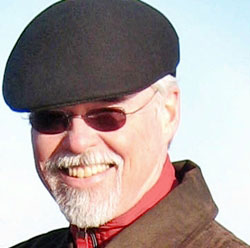 Dan Doyle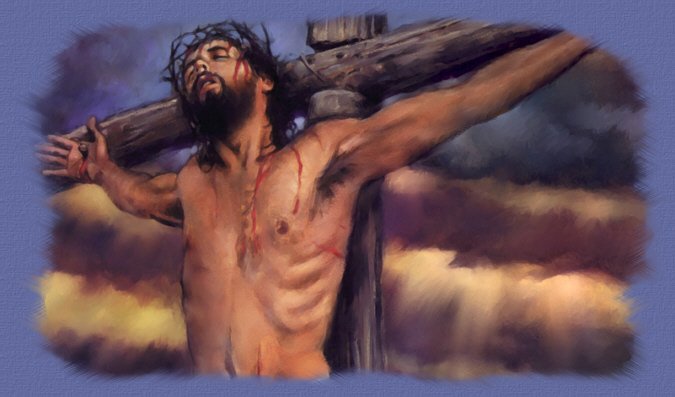 Read this powerful poem from contributing poet, Dan Doyle, about the incredible gift that Jesus Christ gave to us on this day, almost 2000 years ago.
Meditation on Good Friday
Break, my heart, there is nothing to be done.
Only sweet sorrow can accompany you now.
Bear it quietly then, with courage.
This is the only way to survive.
Yes, sing your mourning songs.
Such things are appropriate, even wise,
at times such as these.
Enter the hermitage of your soul,
Make amends for your wild life,
for you have much in it
that requires forgiveness.
Fall on your knees this day.
Give up the old pretenses.
Though you claimed everything,
nothing was really yours.
All was gift, pure, free gift.
O, how you think yourself
the creator of your own greatness.
Yet, even among men, you are only
a fool among fools.
Take yourself apart today, old fool.
Enter the silence that will set you free.
Fast, abstain from your little pleasures
and know that the world will go on
without you,
without you,
without you…
And, yet, be assured that
you are not forgotten,
that you are known and loved,
even though you know it not
throughout the empty dereliction of your days.
– Dan Doyle
SKM: below-content placeholder
Whizzco for FHB