In these Commandments we find our meaning and our purpose as God's beloved children.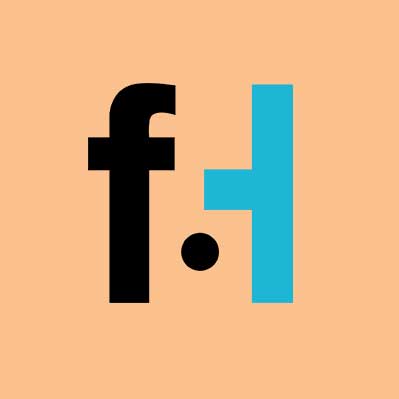 FaithHub
With this devotion we begin a several day reflection on the Ten Commandments. We will take our time through them. The Commandments represent the core of our moral life under God, the basis of our faith. They are a beautiful and awesome recognition of God's liberating love for us. In the Commandments we find our meaning and our purpose as God's beloved children.
God reveals himself to us here when he recalls his all-powerful, loving and liberating deeds in the history of the Jewish people, specifically addressing Moses. It is he alone who liberated the people from the chains of slavery under the Pharaoh in Egypt. This of course is a prophetic precursor to the promised and ultimate liberation from the slavery of sin and death that was accomplished by Jesus on the cross. The Commandments also reveal our vocation, our calling, to honor God by living in ways that show our love toward him, by acting in accord with the image and likeness of God that he made us in.
When we say we believe in God we are confessing our faith in his unchanging, constant, faithfulness and justice toward us and all of his creation; that we accept his authority and that we put our whole trust in him alone. In the second clause of the Commandment we hear these words, "You shall have no other gods before me." We are not to be driven by superstitions or idolatries of any kind. Idolatry does not only refer to pagan worship. We commit idolatry whenever we honor or give more importance to anything other than God. When we give such divine importance to things like power, pleasures of any kind, race, sexual orientation, nationality, money, or the state, we are committing idolatry. We are transferring our notion of God to things that are not God.
Jesus summed up the duties we owe to our loving, faithful and just God when he said, "You shall love the Lord your God with all your heart, and with all your soul, and with all your mind." (Matthew 22:37) Knowing what we know about God, believing in his liberating love and mercy toward us in all things, it follows naturally that we ought to accept his words and to honor his authority by living in accord with his righteous commands. This also honors the ancient Jewish faith statement, the Shema, "Hear, O Israel: The Lord our God, the Lord is One." (Deuteronomy 6:4) It is our faith in God, who is not only all-powerful and all-knowing, but who we know also as all-loving, compassionate, kind, merciful, and just, that causes us to worship and to honor him alone. We honor the wisdom of this Commandment, then, by loving him with our whole being; heart, soul, and mind.
Lord, it is to you alone that all thanksgiving is due. Help us to worship you with a constant faith. Give us the graces we need to honor you with our daily lives, so that by our lives, we may point others toward you. We pray this in Jesus' name. Amen!
Want more daily devotionals, inspirational verses, and Bible reading plans? Just choose a plan and sign up for a free eBible account. It's that simple! CLICK HERE!
SKM: below-content placeholder
Whizzco for FHB