Like the fires that burn away the imperfections in gold, the trials you face will make you more like our perfect Creator!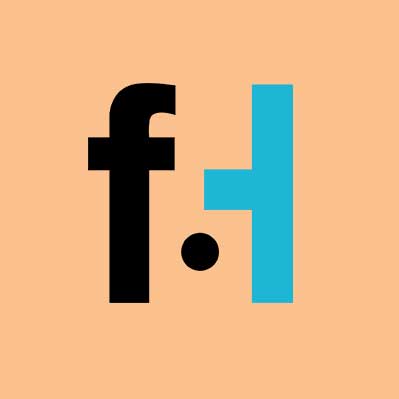 FaithHub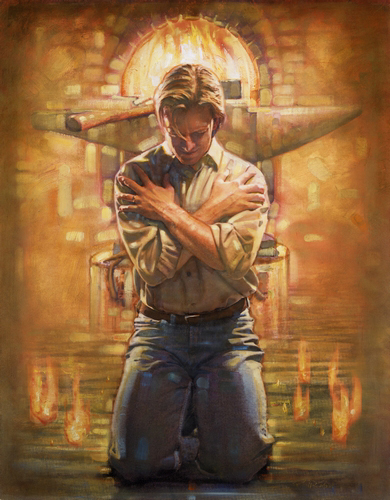 Every person alive, Christian or not, will go through trials, testing and tribulation; however the difference for believers is that the Refiner is remaking us into His own image. When the refiner puts gold to the fire, they are burning away the dross, the impurities and every element that is not gold is being removed. Each and every time that the refiner puts the gold to the fire, more and more impurities are burned away. How does the refiner know when the gold is at its purest? It's when the refiner finally sees their own reflection in it. This is part of the purpose of trials, testing and tribulation – that our faith, ultimately more precious than gold, will last for eternity and reflect the Refiner Himself.
When gold is refined, it is infinitely more beautiful and pure. This makes it more precious and valuable. We are being refined to reflect the Refiner and how beautiful and pure is He? Wouldn't we want to reflect His perfection and His holiness? Not perfect no, but more like Him and with the hope that when others see us, we will reflect the Refiner, Jesus Christ.
[content-ad]
'In this you greatly rejoice, though now for a little while, if need be, you have been grieved by various trials, that the genuineness of your faith, being much more precious than gold that perishes, though it is tested by fire, may be found to praise, honor, and glory at the revelation of Jesus Christ.'

~ 1 Peter 1:6-7
SKM: below-content placeholder
Whizzco for FHB