This is a very funny and inspirational version of the Korean hit by Psy.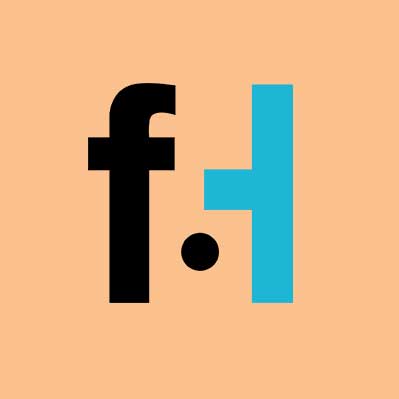 FaithHub
To the only God, our Savior, through Jesus Christ our Lord, be glory, majesty, dominion, and authority, before all time and now and forever. Amen. Jude 1:25
This is a delightful parody to the hit Korean song, Gangnam Style, by Psy. The lyrics have been updated to include a more Christian message but the video and song are just as catchy and fun! Watch and enjoy. God bless!
[content-ad]