Because he loves us so, our happiness is his ultimate desire. What, then, gets in the way of our understanding and accepting this truth?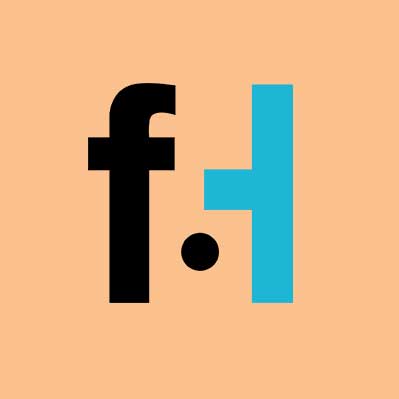 FaithHub

Happiness. It is the desire of every human being to find happiness, but we are often prevented from gaining it, because we get caught up in putting our trust in things that are only finite and fragile shadows of the real source of happiness. The truth of the argument James is making here is that God wants all of us to find the happiness we so dearly desire. The God of Creation proved this truth to us once and for all when, out of his infinite love for us, he,"gave us his only begotten Son so that everyone who believes in him might not perish but might have eternal life." (John 3:16) The happiness we desire, therefore, is intrinsically tied to God's love for us and our love for him. God's love is infinite and never fails. Is there any greater source of happiness than to know that we are loved simply for who we are, not for what we can do for God. Because he loves us so, our happiness is his ultimate desire. What, then, gets in the way of our understanding and accepting this truth?
According to James here, there are two things that can block our relationship with God and, therefore, prevent our happiness: Selfishness and Pride. These things potentially make our happiness impossible. Selfishness blocks God's love toward us because it cares only for the self, does all things according to its own concerns and interests. All others, yes, even God, are often seen as hindrances to the demands of the self. The narcissist can love only the self. Others are unable to penetrate the high walls that the selfish self builds up to defend itself from all others. But those walls also lock the selfish person inside a prison of their own making. The selfish person is a lonely person. A lonely person cannot be happy.
Pride can be a hellish thing. This is especially true when it becomes conceited, egotistical, and vain. This is even worse than selfishness. This kind of pride considers itself better than others and treats others accordingly. It is oppressive toward others. Pride of this magnitude can be compared to John Milton's Satan in his great epic poem, Paradise Lost, who, when confronted with the possibility of regaining Heaven if he would only repent, rises up from the fiery lake to his full height, indignant, and shouts, "I'd rather reign in Hell than serve in Heaven." Such an overweening pride is blind to its own flaws and is, therefore, dangerous to itself and to all who come close to it.
The one thing that can unite us to God and to others in love and happiness is humility. As the Apostle James tells us in this passage, "God opposes the proud, but gives grace to the humble." It is in the soil of humility that love can take root and grow. The rains of God's graces then make that humble soil fecund and fruitful. It is when we learn the habits of humility that we can more clearly see our dependence on God's grace. It is only in humility that we can open ourselves to the love of the other, indeed, to the love of God. It is in humility that we find our strength. It is in humility that we find our truest freedom, the freedom to love and to serve others as God has done so for us. It is in this holy virtue alone that we find our truest happiness.
Lord, in you alone is the happiness that our souls desire. Give us the graces we need to develop the holy habits of humility more each day. We are nothing without you, Lord. Make of us your good and true instruments of love towards our spouses, our children, our friends and neighbors, and those who have been forgotten by the world. We pray this in Jesus' name. Amen!
Want more daily devotionals, inspirational verses, and Bible reading plans? Just choose a plan and sign up for a free eBible account. It's that simple! CLICK HERE!
SKM: below-content placeholder
Whizzco for FHB