He is the Alpha and the Omega, the One who we give our whole hearts, minds, bodies and souls to.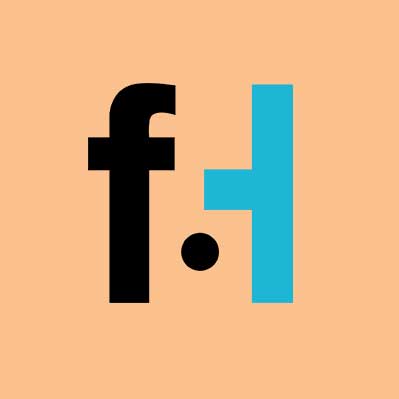 FaithHub

In this passage we are challenged, as were the people of Israel, the house of Jacob, to see the foolishness of idols. Though they may appear to us to be powerful and enduring, they are, in the end, utterly empty and powerless. Only God can sustain us.
We are given a very effective contrasting image here in the beginning of this chapter in Isaiah. It is between the false idols that we sometimes make for ourselves that become burdens that we stoop under as we carry them about physically, or psychologically, and that of the One True God who, rather than having to be carried about, bears us up like a parent carrying a child. The things we make idols of in our lives, be they money, or power, of fame, or anything other than God, become heavy and troublesome, and demanding burdens to us. They control our lives. We stoop and bow to them, yet they are indifferent gods. They sustain nothing. They rescue nothing. Rather than freeing, or empowering us, they enslave us, in an environment of selfishness and fear. They turn us inward upon ourselves. There is no forgiveness or mercy in them for, after all, they are only things. They have no heart.
God, on the other hand, is nothing less than love. "[He is] God and there is no one like [him]." (verse 9) It is he who has known us from the womb, who has carried us since our births. He takes nothing. Rather, he gives everything. He promises to continue to do so for us for our entire lives, even until we are old and gray. We are not bent under his weight, rather he lifts us up and carries us. He does not demand our obeisance, rather he loves us so dearly and so mercifully, that we cannot help but fall in love with him. We obey him not because of fear, or false hopes, but because he has shown us in many ways that his love for us is true, enduring, and charged with mercy and forgiveness. We have come to know intimately that his love is the very source of our sustenance. When we are in trouble and in great need, it is he who comes to our aid; it is he who rescues us. He pick us up when we have fallen.
Because God is kind and merciful, full of compassion for us, we put no other before him. He is the Alpha and the Omega, the One who we give our whole hearts, minds, bodies and souls to. It is he who gives meaning to our lives, who causes us to love one another, to bear one another's burdens in his name. We are his and it is his love that sustains us in all things, and that rescues us in our distress.
Lord, give us eyes and hearts for you alone. You are our guide, our support in all things. Give us the graces we need to remain true to you in all that we think, say, and do. We pray in Jesus' name. Amen!
Want more daily devotionals, inspirational verses, and Bible reading plans? Just choose a plan and sign up for a free eBible account. It's that simple! CLICK HERE!
SKM: below-content placeholder
Whizzco for FHB