Watch these two hilarious guys gives some contradictory, yet very funny, advise on how to form a community group.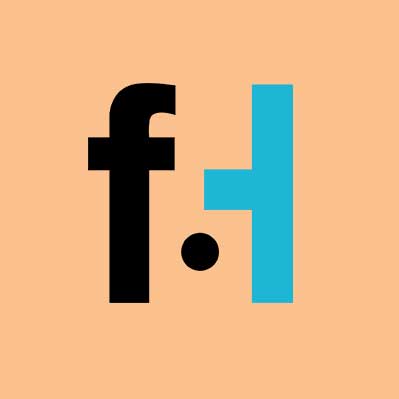 FaithHub
And let us consider how to stir up one another to love and good works, not neglecting to meet together, as is the habit of some, but encouraging one another, and all the more as you see the Day drawing near. – Hebrews 10:24-25
Community groups are an important part of living in the word of God. Through them we connect with others and share His very important message. Though sometimes they don't always work the way they should. This creative video gives some very funny, and contradictory, advise on what makes a killer community group. Enjoy and have a blessed day!