Near death conversations often end up this way. Grace gets wonderfully liberal.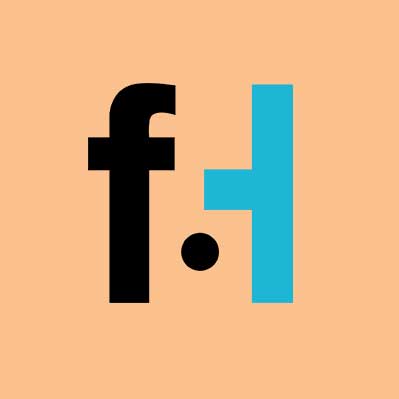 FaithHub
To be fair, I'm writing this as a way of processing the past few days. I lost my friend Jeremy and I miss him. However, the past few days has also left me with one haunting question:
"Why don't I always treat people like this?"
I Answered My Phone
The past few days I've spent a lot of time over at Jeremy's home. I let Rebecca (Jeremy's wife) and her family know they could contact me at anytime and for any reason. I wanted to be completely accessible to them as they mourned. I answered my phone every time she called. I cleared my schedule. It was not a burden.
Did you ever notice how the majority of Jesus' miracles did not come about by strategic planning or appointment? Rather, his miracles often began out of interruptions, inconveniences, and even annoyances. He was never too busy. Jesus would stop the world to address a need and still stops all of heaven to hear your prayer.
Others Were More Important
When someone passes away there are countless details to attend to. Rebecca's phone was ringing off the hook. One day while I was visiting with the family, Rebecca's phone interrupted our conversation. She apologized and I made a decision. I told her and her family, that for the next few days they will never need to apologize to me for anything. They can get angry, answer the phone, ask me to leave, anything they want. They were more important. I was just honored to be there.
The apostle Paul writes about Jesus by saying, "but made himself nothing, taking the very nature of a servant."(Philippians 2:3-7) As I studied this scripture I discovered something startling. Jesus didn't just give lip service to the idea that other's were more important. He didn't just talk about it or act like it. Jesus actually thought others were better than him. When he saw another person walking by, Jesus saw their needs as more valuable. In a world where we won't even let the truck merge into our lane, what a revolutionary idea! What if I thought this way all of the time?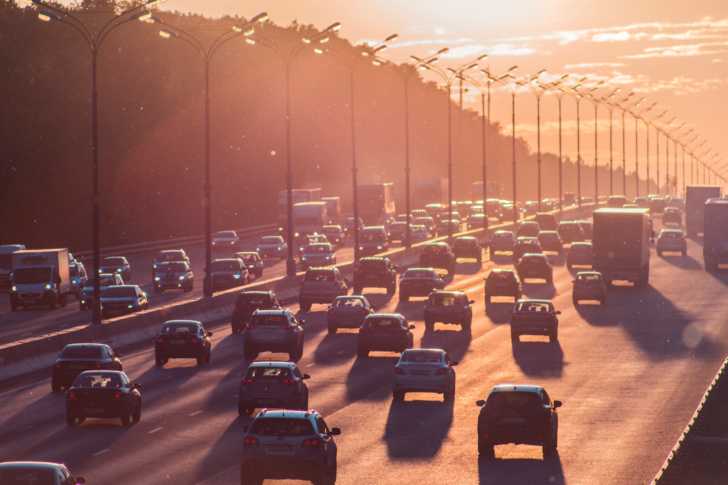 Grace Got Liberal
During one of my last conversations with Jeremy, I asked if I could share who God is. See, Jeremy was a skeptic and had plenty of questions regarding faith. I always appreciated his honest doubt. As I sat next to his bed, I decided to share the story of the thief hanging on a cross next to Jesus as they both slowly died. I've always enjoyed the simple conversation Jesus and the thief had.
Then he said, "Jesus, remember me when you come into your kingdom."
Jesus answered him, "I tell you the truth, today you will be with me in paradise."(Luke 23:39-43) I think most pastors and theologians, given the choice, would leave this conversation out of the Bible. It doesn't fit neatly into our boxes of belief regardless of how it's dissected. Read it however you like, but I see a man throwing a hail marry pass with his last breath. This conversation seems more like a bail-out plan than belief.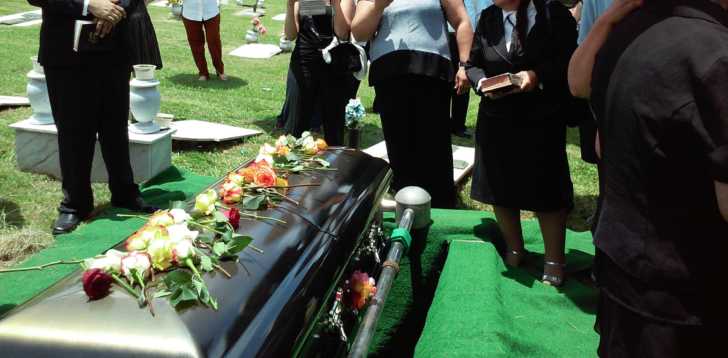 Near death conversations often end up this way. Grace gets wonderfully liberal. Hoops and hurdles are removed. Questions remain unanswered, evidence is still insufficient, uncertainty shadows faith, and yet Eternity approaches. In conversations like these, it is never about a belief in a statement, it is trusting in a person. As we prayed together, Jeremy decided to trust Jesus with his life and death and today he is with God in paradise. That's why we sing about grace being amazing.
So why don't I always communicate grace this way? Why do I have this constant need to restrain and control God's reckless love for others? Why not fling open the door and reveal a God that honors a dying man's request?
SKM: below-content placeholder
Whizzco for FHB