See how the eating of the blood and the flesh unify us and guarantee our connection with God and everything.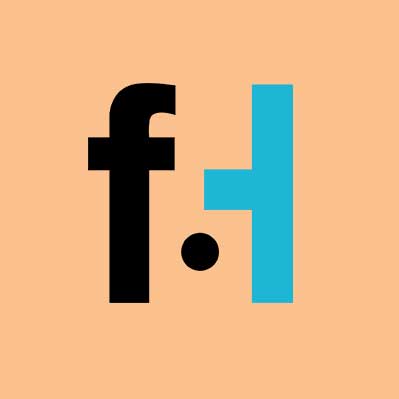 FaithHub
In him we have redemption through his blood, the forgiveness of our trespasses, according to the riches of his grace… – Ephesians 1:7
Communion is the essential part of our faith that unifies us and guarantees our connection with God. It sets us free from our inherent failures and gives us hope. Watch Father Barron explain the history of this sacred act and see how important it is. Enjoy and God bless!