It is his light, that has pushed back the darkness of sin and death.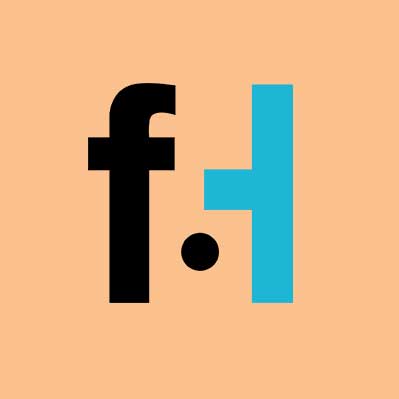 FaithHub
Your love reaches to the heavens,
your faithfulness to the skies.
Your righteousness is like the highest mountains,
your justice like the great deep…
How priceless is your unfailing love, O God!
People take refuge in the shadow of your wings. (verses 5-8)
The poetic imagery in this psalm is so beautiful and powerful. The psalmist is achieving some of his greatest verbal heights here. After all, how else can we explain the greatness of God and his "unfailing love" for us, but through the force and drive of prayerful poetry? God's love is so great it cannot be contained even by the fullness of the earth, indeed, not even by the immensity of the universe. His goodness is greater and more sound than the mightiest of mountains, more profound than the deepest of the great seas. It is his love that gives life to all of creation, to the animals and plants and to each one of us. It is out of his limitless love that considers each one of us personally. Remember, "I have written your name on the palm of my hand." (Isaiah 49:16)
The psalmist continues:
"They feast on the abundance of your house;
you give them drink from your river of delights.
For with you is the fountain of life;
in your light we see light." (verses 8-9)
Yes, God is the fountain of life. "In him we live and move and have our being. As some of your poets have said, 'We are his offspring.'" (Acts 17:28) Every good thing comes to us from God. We are fed by his grace, that is, his infinite love, and because of this we are destined to eternal life, living beside his life giving waters. It is his grace in us that makes us fruitful in all of our good thoughts and actions. We are nothing without his love. It is in unspeakable awe that we come to understand that he made himself small enough to enter our humanity to suffer with us and for us, to give his whole divinity and his whole humanity as a willing sacrifice for us on the cross, so that we would no longer be subject to sin and death. Because of his capacious love we are able to now look forward to life eternal in his loving presence. It is his light, that has pushed back the darkness of sin and death. Because of his light we now see light; the light of truth, goodness and beauty that had been hidden behind the veil of our sinfulness.
Lord you are the fountain of life and the light of the world. How can we thank you enough, but by desiring to live in accord with your light? Strengthen us with your grace, Lord. Increase our faith for we desire to be your faithful followers every day of our lives. In Jesus' name we pray these prayers. Amen!
Want more daily devotionals, inspirational verses, and Bible reading plans? Just choose a plan and sign up for a free eBible account. It's that simple! CLICK HERE!
SKM: below-content placeholder
Whizzco for FHB