God is willing to forget your transgressions. Can you? See how you should give yourself a break!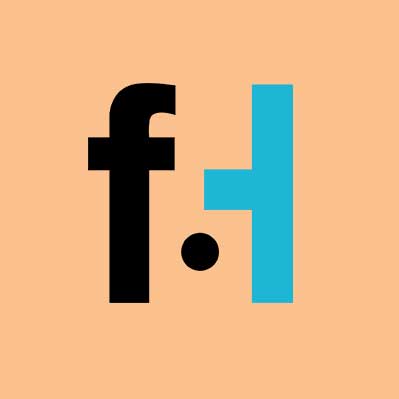 FaithHub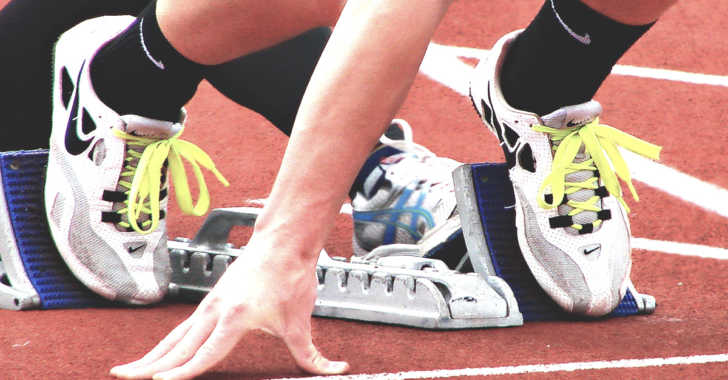 But one thing I do: Forgetting what is behind, and straining toward what is ahead. Philippians 3:13
I used to read that scripture and scoff.  It seemed like a trite bumper sticker platitude you read in traffic.  I used to think that whoever wrote that must not know what I've been through.
The truth is, we can't forget what happened.
The mistake that replays in our mind.  The words we wish we could take back.  The betrayal and hurt they caused.  The disappointment and loss we've faced.
Last year.
Last month.
Last night.
However, if we were honest, what kills us inside is not what happened.  It's why it happened that needs to be forgotten.
What: He left you for someone else.   Why: I'm not as attractive as her.
What: You lost your job.    Why: I'm not smart enough.
What:  You are addicted.  Why: I'm too weak.
The why is the silent scream we carry throughout our day.  The why is what affects us today.  The why is what influences our decisions and future choices.  The why is what kills us inside.
[content-ad-vert-1 align="right"]
Now look how God forgets:
"I, even I, am he who blots out your transgressions, for my own sake, and remembers your sins no more.  -Isaiah 43:25
God is not claiming he has become absent minded.  He has not undergone a hypnosis and no longer able to recall the events of our past.  God is simply saying he will no longer allow our past to influence how he feels about us. Our regret will affect our relationship with God no more.  He has chosen to destroy the "why".
And so should we.
It happened.  You can't change that.  It does not define you.  It does not direct you.  It does not determine you.  The "why" has no power over you anymore.  God has chosen to forget and requested we remember something much better.
 "This is my body given for you; do this in remembrance of me." Luke 22:19
SKM: below-content placeholder
Whizzco for FHB