Wow! Praise Him with technology! You've probably never seen anything like this – a whole band comprised of nothing but iPads, iPhones, and iPods.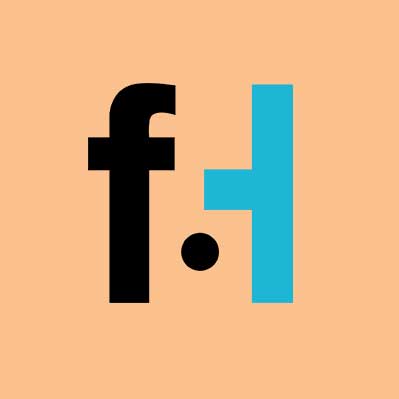 FaithHub
Praise him with trumpet sound; praise him with lute and harp! Praise him with tambourine and dance; praise him with strings and pipe! Praise him with sounding cymbals; praise him with loud clashing cymbals! – Psalm 150:3-5
And even praise him with the latest technology! North Point Church's iBand really knows how to get the spirit of Christmas into everything, including a few Apple products. This creative performance makes use of apps and some free fingers to imagine "Feliz Navidad" in a new, fun way! Check out the iBand's performance on iPads, iPhones and iPods!
[content-ad]