This Father's Day, take the time to really talk to your dad. Ask him these questions and actually hear his answers…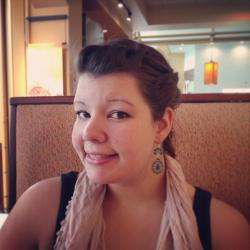 Jessica Griggs
5. What is one thing you want/wanted your father to say to you?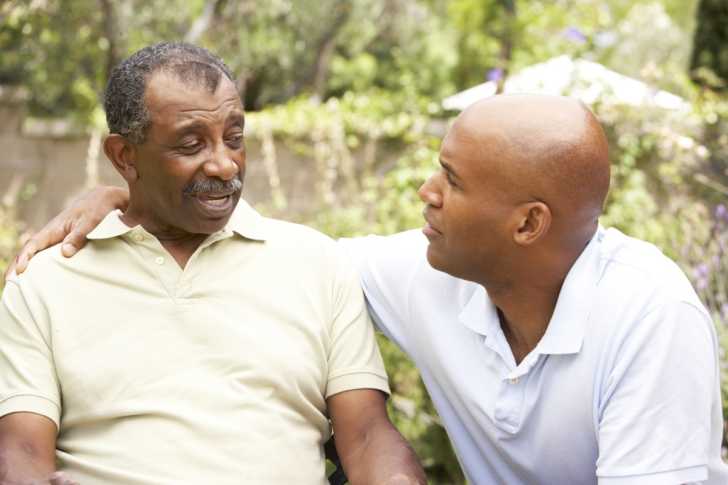 4. What was the worst job you ever had?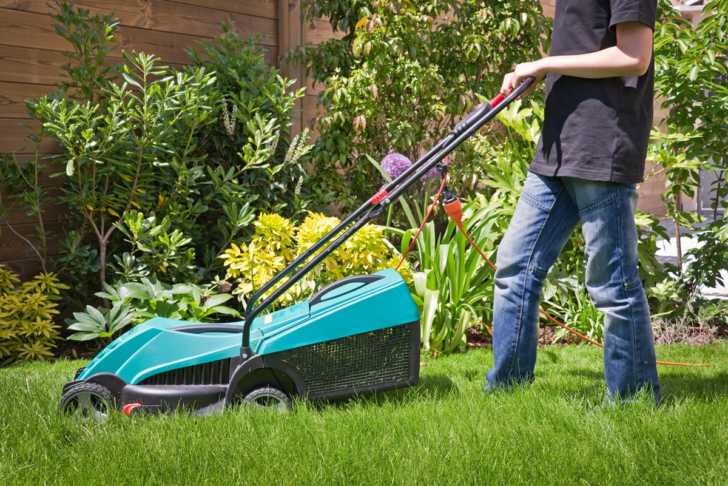 3. What was the most rebellious thing you ever did as a child or teenager?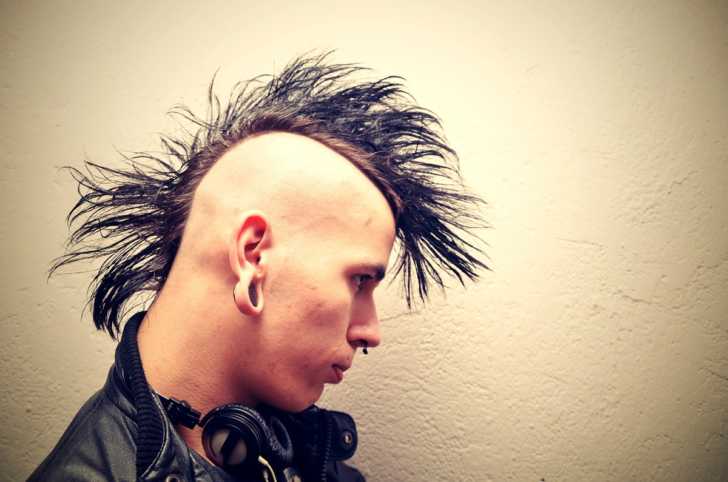 2.  What was your favorite family vacation and why?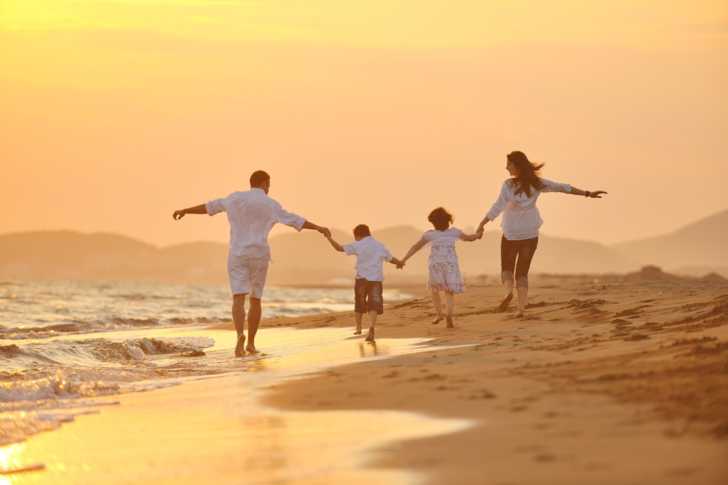 1. What did you want to be when you grew up?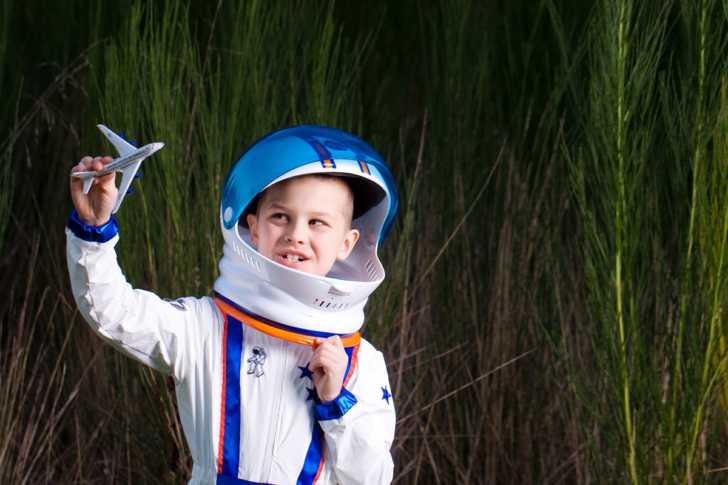 What questions do you want to ask your father?