Is there anyone this amazing in your life?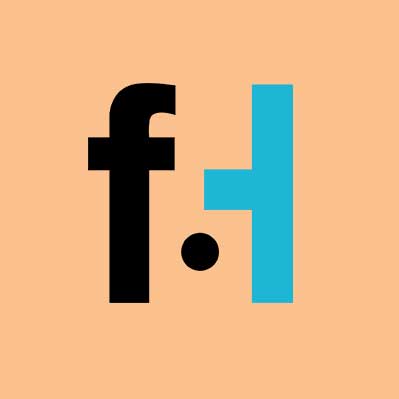 FaithHub
You'll always remember your first date. You'll remember how cloudy the sky was. You'll remember whether the meal was any good, or the movie, or if you had feelings for the person beside you at all.
And that's where this father gets it right—he knows from the start that he loves her with all of his heart.
The video below depicts what is probably the cutest first date you'll ever see.
Starting with the nerves he feels while prepping for his big date with a very special lady, it's clear that this guy really wants everything to be perfect. As he readies himself for their encounter, he describes the lengths he's gone through to make her feel adored, and you know that she is just as lucky as he is!
You won't want to miss their adorable meeting, so make sure you watch to the end.
And don't forget to let us know what you thought in the comments below!