The news that their baby would be born with Down syndrome was shocking, but didn't take away from the love they felt.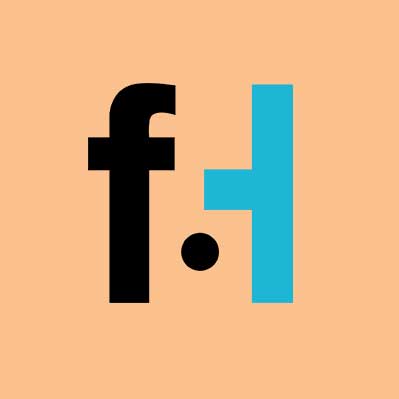 FaithHub
Praise the Lord! Oh give thanks to the Lord, for he is good, for his steadfast love endures forever! – Psalm 106:1
When Jessica and Frank found out at their ultrasound appointment that their son would be born with Down syndrome, that didn't the way they felt about him. "Caden was loved from the second I found out I was pregnant," Jessica said in an interview. This is truly what it means to be loved unconditionally. How inspiring! Watch their story. God bless!