Indeed, the saints have shown us that it is possible to rejoice and sing God's praises even in the midst of suffering.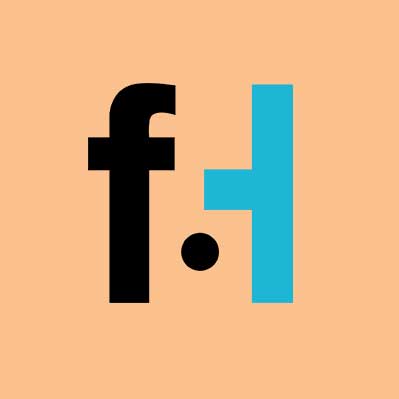 FaithHub
This verse comes in the middle of a psalm of David for the dedication of the Temple. It is a clear statement of the realities of life's ups and downs, but also of the faithful nature and the generous grace of God. It is a recognition that though we are weak and we fall, the Lord's mercy overcomes all, even our suffering.
We have reason to offer praise to God. He has rescued us from "the pit" of many troubles in our lives. He has so often saved us from those who would do us harm when we called on his aid, and he has been with us on so many occasions when situations threatened to overwhelm us. Maybe we did not see that he was there while we were in the midst of those troubles, but when we have gotten through them, when we have had the time to look back on them, we suddenly realize that God had indeed been there with us through it all because it is clear that we could not have done it by ourselves. That is the way it is for most of us. We "see" the truth of this in hindsight. Some, though, those whose faith is deep and strong, are aware of this truth at all times.
The complete text of verse 5 says: "For his anger lasts only a moment, but his favor lasts a lifetime; weeping may stay for the night, but rejoicing comes in the morning." We know this by way of experience. It is the reality of our existence. We see this natural reality all around us. Night is always followed by morning. Winter is always followed by spring. It is a matter of our Christian belief that, because of Jesus, death is followed by resurrection. So it is with our suffering and our troubles, if we have faith. Indeed, the saints have shown us that it is possible to rejoice and sing God's praises even in the midst of suffering. Yes, this is a matter of faith, but it is so often proved to us in and through our experiences as well. If we have faith, we will not be dismayed when troubles come. Our deepening faith in God helps us to know and to experience the faithfulness of God in all things. We know this because faith is the direct result of a living relationship. It is in the practices of faith that we find that relationship deepening.
This psalm articulates for us the clear rewards that come from being in relationship with the One who is eternally faithful, the One-Who-Is-The-Morning that never fails to rise in us after the dark the nights our souls encounter in this life, the One-Who-Is-The-Spring that always comes after the long winters of our doubts and fears, the One-Who-Is-The-Resurrection that has conquered sin and death, once and for all. In this psalm of David we find the words to express our own praise of God. "You turn [our] wailing into dancing; you remove [our] sackcloth and clothe [us] with joy, that [our] hearts may sing your praises and not be silent. Lord, my God, [we] will praise you forever." (verses 11-12)
Lord, open our eyes to your faithfulness, especially when we find ourselves in the midst of troubles. We desire to praise you always, and in all ways, for the kindness and mercy you give us every day. May we never be silent about your love. Let us sing your praises to all we meet, both in our words and in our joyful lives of service. We ask this in your most holy name, Jesus. Amen!
Want more daily devotionals, inspirational verses, and Bible reading plans? Just choose a plan and sign up for a free eBible account. It's that simple! CLICK HERE!