The highest military honor bestowed upon a man who never fired a single shot – Emil Kapaun.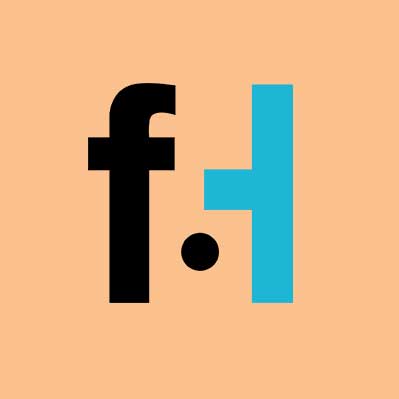 FaithHub
As each has received a gift, use it to serve one another, as good stewards of God's varied grace: whoever speaks, as one who speaks oracles of God; whoever serves, as one who serves by the strength that God supplies—in order that in everything God may be glorified through Jesus Christ. – 1 Peter 4:9-11
Emil Kapaun never fired a shot, but sixty years after his death, he's receiving the highest military honor of the United States. While serving as a Roman Catholic chaplain during the Korean War, Father Kapaun was known for ensuring the safety of the soldiers under his care without regard for himself. Upon his capture, the officer-priest continued to minister in a Chinese prison camp, selflessly keeping the spark of hope alive in others, even as his own life would end in that place. Watch President Obama honor Fr. Kapaun with the military's highest honor and a story of his heroism in the clip below.