We are always our own worst critics never seeing how truly beautiful God made us.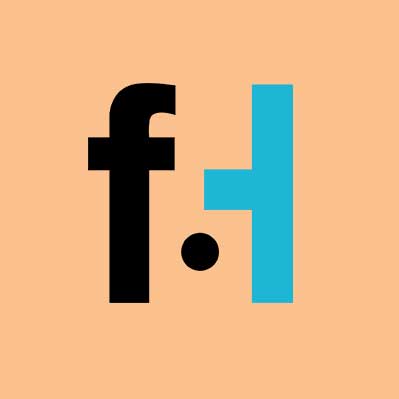 FaithHub
You are altogether beautiful, my love; there is no flaw in you. – Song of Solomon 4:7
We are always our own worst critics. Whether that's judging a skill we have or a physical attribute, we tend to be harsher on ourselves than anyone else. And that's especially true about the way we look. We constantly compare ourselves to the people we think we should look like, and never stop to consider that we look the way God wants us to look, which is perfect in His eyes.
Watch this very touching video by Dove about seeing ourselves through other people eyes, and how their view of us surprisingly different.