"In the waiting, in the searching. In the healing and the hurting."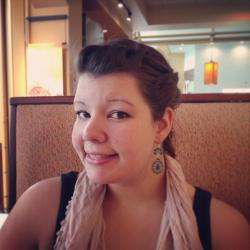 Jessica Griggs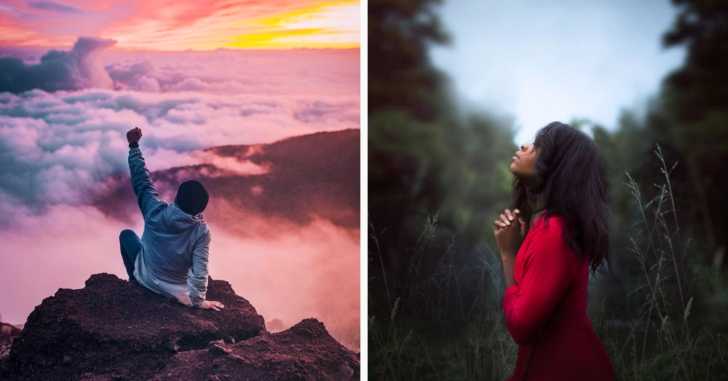 There are many different kinds of prayers. If you grew up in the church, you're probably familiar with the ACTS model of prayer:
A = Adoration (Praising and worshipping God)
C = Confession (Confessing your sins)
T = Thanksgiving (Reflecting on God's good gifts and how He's blessed you)
S = Supplication (Bringing your needs and requests to God, as well as praying for the needs of others)
I love this model of prayer for when you're just getting used to praying, or even if you've been a Christian your whole life and need a reminder of the basics. There's a lot of good stuff here. However, I think we all know prayers aren't cut and dry, and neither are the seasons of our lives.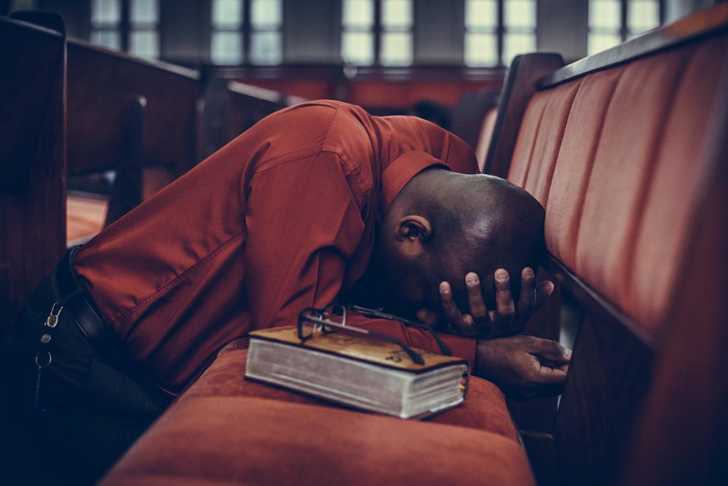 Sometimes the only prayers that leave our lips are desperate, pleading prayers. Other times we can't contain our joy. Whether you're feeling victorious, crushed, blessed, or depleted, God wants to hear us.
This is easier said than done, as with most things worth doing! Especially when you're in a season of heartbreak and rebuilding. Nevertheless, Jesus is here. He has been here, and he'll continue to be present in every triumph and every setback.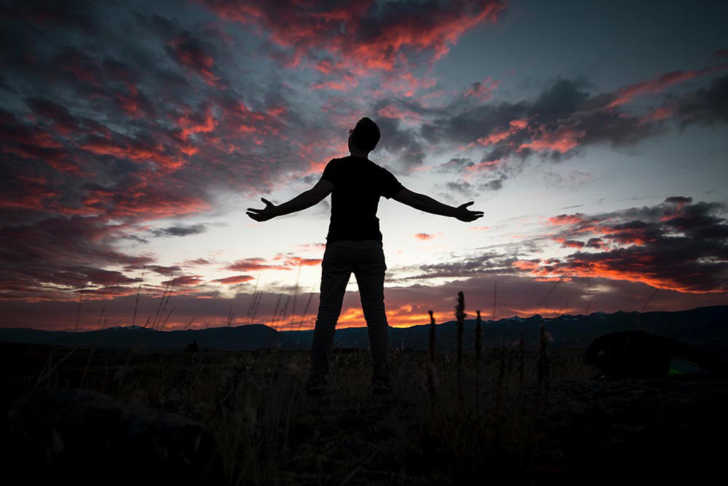 I'm reminded of Hebrews 3:18, "Jesus Christ is the same yesterday and today and forever." These words are always powerful, but they take on a whole new meaning when Jesus is all you have left. Good thing He's all you need.
This song by Zach Williams and Dolly Parton is about just that – Jesus being in every situation, the good, the bad, and the ugly. In fact, he came down to earth all those years ago to deal with the brokenness of his beloved children. Listen to the words of this song today, and be reminded of the great love and comfort we have through Christ!
"In the waiting, in the searching
In the healing and the hurting."
SKM: below-content placeholder
Whizzco for FHB