If you have a dog, you know that he can have a lot to say sometimes — and that he isn't afraid to say it! And just because your best bud doesn't speak English doesn't mean you two can't have a chat. Right?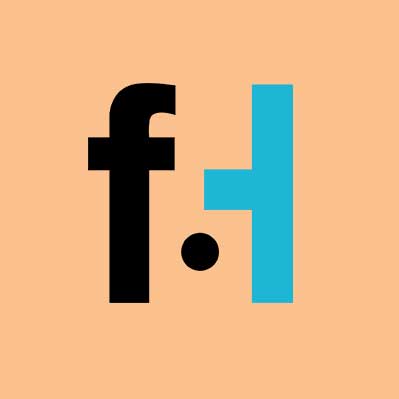 FaithHub
If you're anything like me, you frequently find yourself chatting with your dog. Not just the typical, "Are you hungry?" or "Do you wanna go for a walk!?" You probably catch yourself having more extended conversations: "How was your day!? Oh really? You saw that many birds, huh? That sounds exciting!"
What's even more embarrassing (though I suspect at least some of you can relate) is that I've definitely imagined what kind of voice my pup would have. Her voice and manner of speaking can even fluctuate with her mood (as I perceive it). For instance, as she loves to cross her front paws when sitting on the couch, I imagine her regal look being accompanied by the voice of a very sophisticated lady… a queen, perhaps.
Well, if you can't relate, I know at least one person out there can. This guy just created a hilarious video capturing just how awesome it would be if our dogs really could talk to us. Check out this adorable (and imagined!) conversation between a man and his best friend!
SKM: below-content placeholder
Whizzco for FHB