This is one of the most common messages to us from God. It comes up often in both the Hebrew and the Christian Testaments.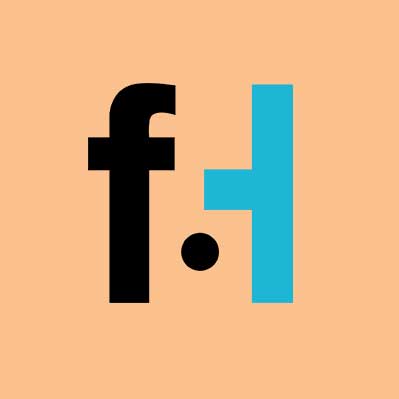 FaithHub

"Do not be afraid." This is one of the most common messages to us from God. It comes up often in both the Hebrew and the Christian Testaments. God is always aware of our fears and doubts and is always encouraging us, by telling us to not be afraid, that He will be with us in all that we do.
[content-ad]
Here in Deuteronomy 31:6, Moses is speaking to his people as he is about to depart from them after leading them through the wilderness for forty years. The Promised Land is in sight. The Lord has told him that he may not cross the Jordan with them, that Joshua will be their leader now. We can imagine the people, standing there on the banks of the Jordan, looking at Moses, then at the land of the longed-for promise, and back to Moses, torn with fear and loss. Moses, the faithful one, looks at them and sees their fears and says to them, "Do not be afraid of them. Your God, the Lord himself, will be with you. He will not fail you or abandon you." You can almost hear the fatherly compassion in his voice, even now, a millennia later.
So much of our fear is of the future. What will happen to us? What is going to happen to me? What as yet unknown troubles await us? How will we be able to cope with them? We fear what is not yet real. The future does not yet exist. We have only the past and NOW. It is here in this moment that we must act. How many times, though, have we let fear of the future paralyze us? How many times have we allowed ourselves to become immobilized, stuck in a life ruled by fear of the future, rather than facing our fears, and acting courageously, willing to deal with the consequences when they become real. God asks us to be fully alive, to be people of action. He wants us to live lives of active love, self-sacrifice, and service. He wants us to live lives of purpose and meaning. We will always have fears. That is our nature. The heroic are not without fear. But they decide and act, rather than submit to that which is not yet real. They move forward, even in the very real face of danger, because that is the only way to accomplish, to achieve what is before them. As Christians, what is before us is God's purpose and meaning for our lives. Yes, we will be afraid. That is normal, but we can act with confidence because we know that we are doing God's will when we are called to suffer for the good of others in his name. "He will not fail or abandon us."
Luke repeats this theme in his Gospel. "Do not be afraid; your are worth more than many sparrows. When you are brought before synagogues, rulers and authorities, do not worry about how you will defend yourselves or what you will say, for the Holy Spirit will teach you at that time what you should say." (Luke 12:7,13) If we keep our minds on God, even when we are afraid; if we believe and act in the name of the Father, the Son, and the Holy Spirit, "All shall be well, and all manner of things shall be well." (Julian of Norwich) Do not be afraid! If you are doing God's work of loving service, if your are forgiving, merciful and compassionate in the face of ridicule and even threat, you will never be alone. God will be with you. Believe.
SKM: below-content placeholder
Whizzco for FHB