Watch Phil Wickham's 'Divine Romance' and let the words and melody make you dance!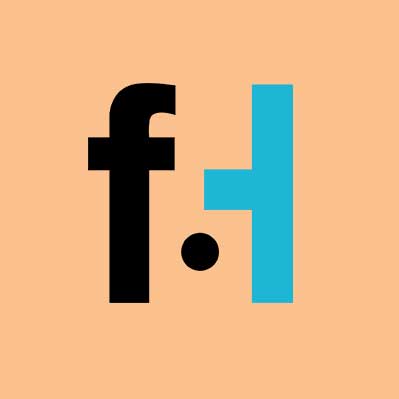 FaithHub
Lift my heart and my hands…To show my love, to show my love
Phil Wickham is a contemporary Christian singer and songwriter from San Diego, California. He has put out five albums and has toured around the world. Listen to this song called "Divine Romance" and feel the power of the lyrics combined with the melody creating a song that will make you raise your hands and dance for Him.
If you liked this song, make sure to check out David Crowder's song, "Let Me Feel You Shine."