If we approach God in faith, and humility, God will reveal to us "great and unsearchable things we do not know."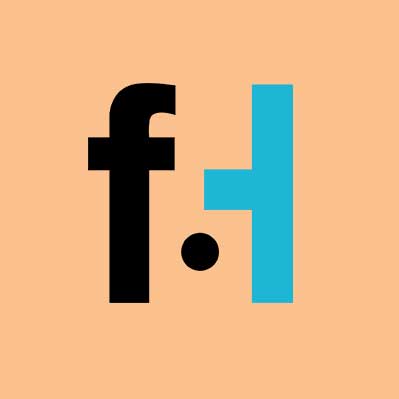 FaithHub
"Call to me and I will answer you and tell you great and unsearchable things you do not know." Jeremiah 33:3

There is much that we do not know. Because we are finite beings there are things that are, and that will always remain, mysteries to us. In many ways we are a paradox, a mystery even unto ourselves. We possess a God-given intellect. Our ability to learn and to know is unlimited but for things like, a willful lack of curiosity, or the arrogance of willful ignorance, or by the limits of our four score and ten lifespan. But if we approach God in faith, and humility, God will reveal to us "great and unsearchable things we do not know."
God knows all things. More importantly, he knows us. He knows our hearts. He knows what is best for us. When we come to him in wonder and awe, or call to him in our distress, he knows exactly what we need. He will give us the answers we seek, or he will give us the faith to accept what is beyond us. He will be our "refuge in the day of distress." (Psalm 59:17) Jeremiah lived and prophesied in a time of great distress and renewal in Israel. Because he was a good and faithful servant of the Lord, the Lord promised him and the people that when he/they called to him, he would answer them. It is our faith in this promise that is being encouraged here.
It is the Lord who "made the earth, giving it shape and stability." (verse 2) Do we not find many things beyond our understanding? Things like suffering, or evil? Does not the incomprehensible mystery of God's mercy overwhelm us with awe? Are we not struck dumb by acts of forgiveness, like those the good Christian people of the Mother Emmanuel AME Church in Charleston, SC, expressed for the shooter that killed so many of their family, friends and fellow parishioners while they were at prayer. Christians have something to lean on in those times. We have our faith. Though we may not be able to understand acts of such evil, we are equally surprised to the quick by such acts of forgiveness. Why? It is because we believe that the great mystery of God's love for us is both true and faithful. We believe that it remains so, even when we have fallen away, for when we awaken to our infidelity to him, and turn back to him, he forgives us immediately, without hesitation. In faith, we can trust implicitly in this great mystery of God's love for us.
While we find ourselves often in the presence of mystery, if we have faith, God will give us the answers we need. The answers may not explain the mystery to us, rather, they might simply be the graceful gift of courage to endure and to overcome. The answers might be found in the grace of finding the humility to accept that some things are beyond us. Sometimes the answer might be in God's sudden gift of an increase in faith that reveals itself in our willingness to forgive another's unjust actions toward us. Sometimes it might simply be the surprising gift of his real and overwhelming sense of peace in our hearts. Whatever his answers are for us in our times of distress, they will be the answers we need.
Lord, though we are often uncomprehending in the face of the great mysteries of suffering and evil, we call on you and believe in your promise to always be at our side. We give all things over to you, Lord and humbly open ourselves to your answers for us. We pray in Jesus' name. Amen!
Want more daily devotionals, inspirational verses, and Bible reading plans? Just choose a plan and sign up for a free eBible account. It's that simple! CLICK HERE!
SKM: below-content placeholder
Whizzco for FHB