This entire passage from the Letter of James is worthy of our daily contemplation.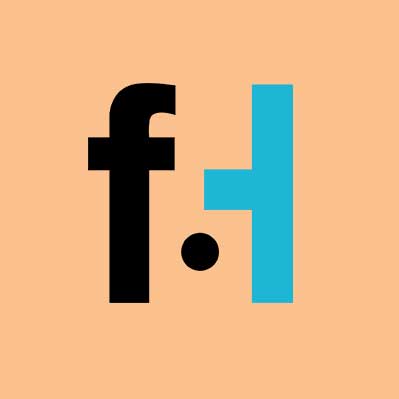 FaithHub
"Draw near to God, and he will draw near to you. Cleanse your hands, you sinners, and purify your hearts, you double-minded." James 4:8

This entire passage from the Letter of James is worthy of our daily contemplation. Beginning at verse 7 we read, "So submit yourselves to God. Resist the devil, and he will flee from you." The idea of submitting to anyone or anything is unacceptable to the proud. It is only in humble recognition of God's love that we find the wisdom to submit to God's rightful authority and will for us. This humble submission to the will of God is the source of all of our joy. This is not irony; it is truth.
When we have accepted God's loving will for us, we are moved in the depths of our souls to draw near to him. And, to our great joy, He draws nearer to us. This is the reality of a loving relationship, is it not? But we are confronted with reality here too. For we are too often double-minded. We are distracted from this relationship with our God by the many temptations to immediate gratification that the world puts before us. We are often caught up in the busyness of the world, captured by the rat race. We make gods out of material things and lose sight of the One who is the Alpha and the Omega, who made all things visible and invisible, who created us and who saved us, and who remains with us in the temple of our souls.
When we come to our senses, when we hear the gentle whisper of the Spirit calling us back, we are free to do so, to "clean our hands," to "purify our hearts" and to turn back to God. When we do, he is always ready to forgive us our transgressions. It is he who gives us the graces then, "to lament, to mourn, and to weep" for our sins, for turning away from Love itself. He is the One who empowers us to turn our sinful laughter, our selfish joys into mourning and dejection.
This is the truth of our faith. When we humble ourselves before the Lord, he lifts us up. It is in humility that we find our strength, the goodness we were made in. When we bend our knees before the Lord, he takes our hands and lifts us up. He lifts our faces in his hands and looks directly into our eyes. He turns our sorrow into joy, our despair into hope. Those who are humble before the Lord are also humble before all of God's children. For it is in this humility that we are able to see Jesus in the other, and to recognize the wisdom of serving him by serving our neighbor. It is in this humility that we finally come to understand to law of the Lord, to love one another as he loved us. And we can no longer speak evil of the other. Thanks be to God.
Lord, it is our deepest desire to draw near to you, not just at special times, but in every moment of our days. It is in this closeness to you that we find our truest meaning and purpose in this life. You are our Lord. In you we are made whole. Keep calling us back to you, Lord. Help us to always say to you, "Here I am Lord, send me." We pray this in your name, Jesus. Amen!
Want more daily devotionals, inspirational verses, and Bible reading plans? Just choose a plan and sign up for a free eBible account. It's that simple! CLICK HERE!
SKM: below-content placeholder
Whizzco for FHB