The language of this chapter, from beginning to end, is some of the most beautiful and powerful in all of scripture.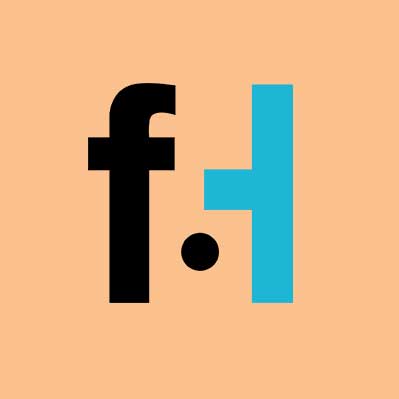 FaithHub
"But they who wait for the Lord shall renew their strength; they shall mount up with wings like eagles; they shall run and not be weary; they shall walk and not faint." Isaiah 40:31

This passage is written toward the end of the Babylonian exile for the Judeans. This section of the Book of Isaiah deals with God's glory and Israel's liberation. The language of this chapter, from beginning to end, is some of the most beautiful and powerful in all of scripture. In it we see the prophetic roots of not just of the liberation of the exiles from Babylon, but of the Messiah, who will liberate all of humanity from the exile of sin and death, once and for all.
The body of this chapter is a reminder to the exiles, and to us, of the nature and the works of the Lord. It reminds them that God is the creator, the One who has, "measured the waters in the hollow of his hand and marked off the heavens with a span…" (verse 12) While it speaks of his might, it also speaks of his surpassing tenderness: "He will tend his flock like a shepherd; he will gather them in his arms; he will carry them in his bosom, and gently lead those that are young." (verse 11) There is no other that can compare to him, certainly not idols of human making.
The prophet calls us back to what we have known and heard from our youth, that which has been handed down to us through the ages, from generation to generation. We are gently chastised to remember who God is and who we are in relation to him. We are like "grasshoppers," like plants that wither and are blown away in the winds, compared to his might, his eternal being. Yet this mighty God loves us with a tenderness and treats us with a compassion that is beyond our comprehension. This mighty God of creation knows each one of us by name.
How often have we heard ourselves complain, though, that God is not paying attention to us, that he is not regarding what we claim petulantly to be "my rights?" Are we not brought up out of our self-centeredness when we hear the prophet's words, "Have you not known? Have you not heard? He does not faint or grow weary, his understanding is unsearchable? He gives power to the faint and to him who has no might he increases strength." (verses 28-29) Oh, how often we forget this and find ourselves in exile. Yet, when we are reminded of this and turn back to him, do we not feel our souls, "mounting up on wings of eagles?" When we come back to God, do we not feel as though we can "run and not get weary," or "walk in his ways and not grow faint?" God is with us. There is none to compare with his might, his loving kindness, his mercy and forgiveness. If we return to him and begin walking in his ways, he is, and will always be our strength. Praise be to God!
Lord, in our weakness, we often find ourselves lost and in exile apart from you. Help us to see the error of our ways and the courage to humbly turn back to you in those times. Give us hearts that yearn for you at all times. For in you alone is our salvation, our joy, and our hope. We pray in Jesus' name. Amen!
Want more daily devotionals, inspirational verses, and Bible reading plans? Just choose a plan and sign up for a free eBible account. It's that simple! CLICK HERE!
SKM: below-content placeholder
Whizzco for FHB