This passage in Mark is a remarkable statement about prayer and faith. It gives Jesus the opportunity to speak to his disciples again about the relationship between their faith and prayer.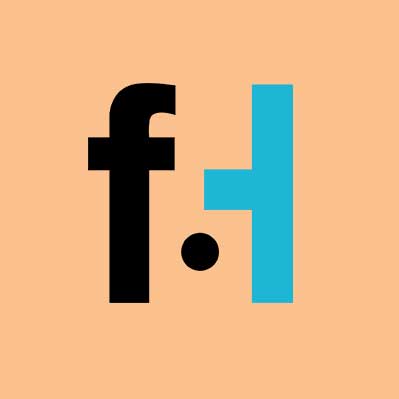 FaithHub
"Therefore I tell you, whatever you ask in prayer, believe that you have received it, and it will be yours." Mark 11:24

This passage in Mark is a remarkable statement about prayer and faith. Jesus and the disciples are walking along a path that they had walked the day before. On that occasion Jesus had cursed a fig tree for having no fruit on it to eat. Peter is shocked to see that same fig tree withered and dead when they pass that way again. He points it out to Jesus, which gives Jesus the opportunity to speak to them again about the relationship between their faith and prayer.
Jesus uses a very strange example here. He says, "Have faith in God. Amen, I say to you, whoever says to this mountain, Be lifted up and thrown into the sea,' and does not doubt in his heart but believes that what he says will happen, it will be done for him." (verses 22-23) On the face of it, this metaphor strikes us as "unbelievable." Is praying for a mountain to be lifted up and tossed into the sea a reasonable prayer? Of course not. So what is Jesus telling us here?
Are we not sometimes brought up against what seem to be insurmountable problems, or circumstances that threaten to overwhelm us? Jesus is challenging us to trust in God here. He is asking us if we truly have faith in God's love for us. What he is telling us here is that with God, all things are possible. Do we really believe this? Is our faith strong enough to trust this?
There is one more thing too. Jesus tells us that when we stand to pray we must, "forgive anyone against whom you have a grievance, so that your heavenly Father may in turn forgive you your transgressions." (verse 25) What is my attitude when I pray? Am I praying out of selfish need? Or am I praying out of a humble awareness that I can do nothing without God's love and mercy? Am I aware of my own sinfulness and my need for God's tender mercy? Do I see the suffering in the other enough to forgive them their transgressions toward me? Is this not a greater miracle than casting a mountain into the sea? If we truly believe and pray with this attitude, surely God will answer our prayers. Jesus is getting us to deal with reality here. It is not so much about what we pray for as it is about the attitude out of which we pray.
Lord, we pray that you continue to teach us how to pray, to strengthen our hearts with an ever-deepening faith in you. You are our strength, our hope, and our salvation. Hear and answer our sincere prayers. We pray this in Jesus' name. Amen!
Want more daily devotionals, inspirational verses, and Bible reading plans? Just choose a plan and sign up for a free eBible account. It's that simple! CLICK HERE!
SKM: below-content placeholder
Whizzco for FHB